Have a Little Fun
We welcome you to browse through our extensive collection of high-end eyeglass frames.
Your eyeglasses should match your personality. That's why we're proud to be the premier eye care clinic in Arizona offering universal fit frames. No matter your style, we can get a perfect fit for you.
Find frames that will go with you from the greens to the office, from lavish parties to movie nights on the couch, and everything in between.
Our Eye Lab team is here to help you find those perfect frames. Once you have them picked out, we will ensure you have high-quality lenses that provide crystal-clear vision.
Looking to buy new glasses but don't have a recent prescription? Get started by booking your comprehensive eye exam.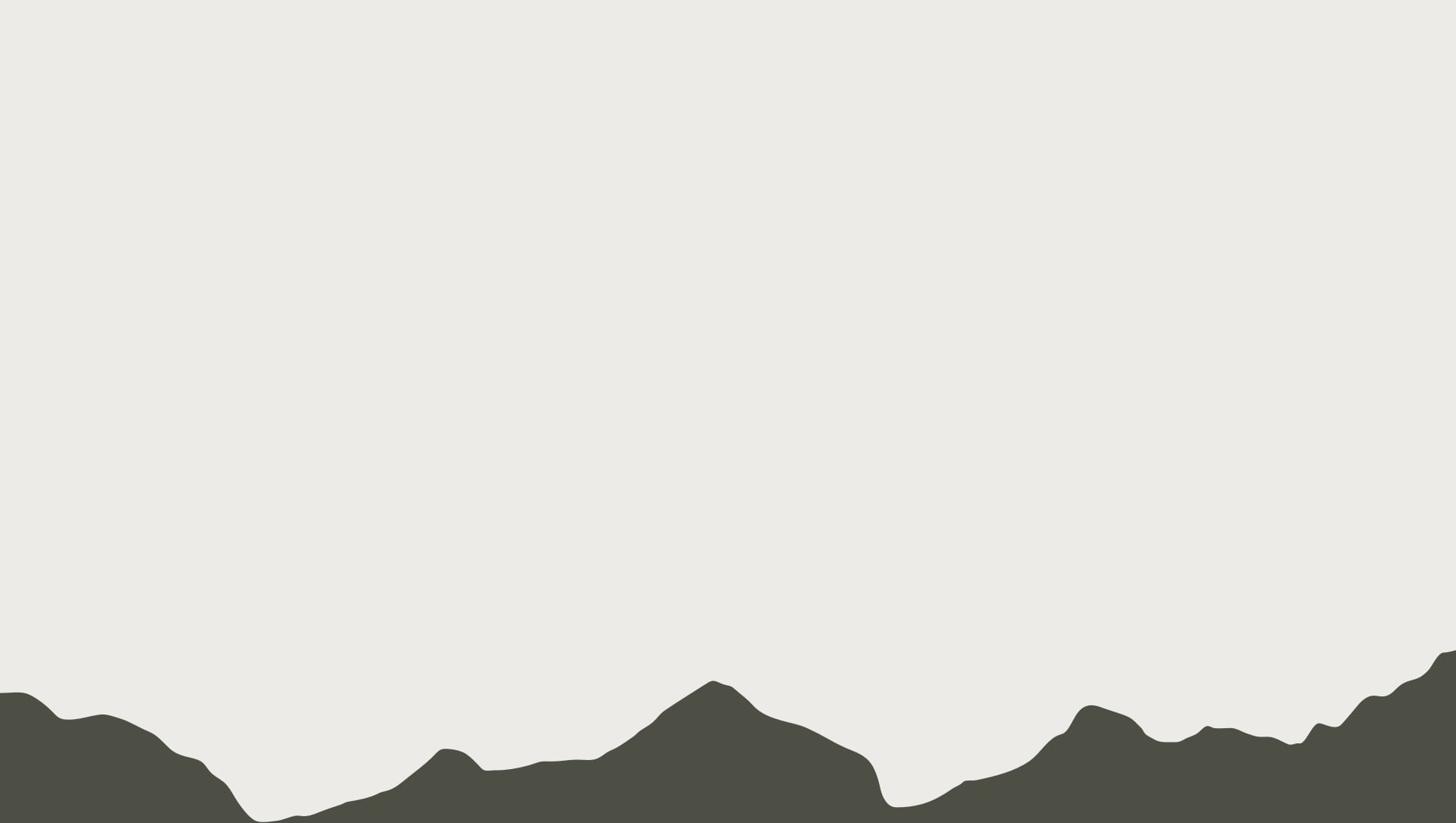 CARIN for K-Pop Fans
If you're a K-pop fan, you'll definitely want to check out CARIN eyewear!
CARIN eyewear is made in South Korea and designed based on K-pop and K-drama muses. CARIN has become extremely popular in Asian culture, particularly among K-pop fans and artists.
This modern Scandinavian-inspired brand focuses on the simple and classic details to let your inherent beauty shine. With a variety of frame styles and sunglasses, you can look and feel just like your favourite Korean celebrity in a new pair of CARIN frames.
Visit us to check out our selection!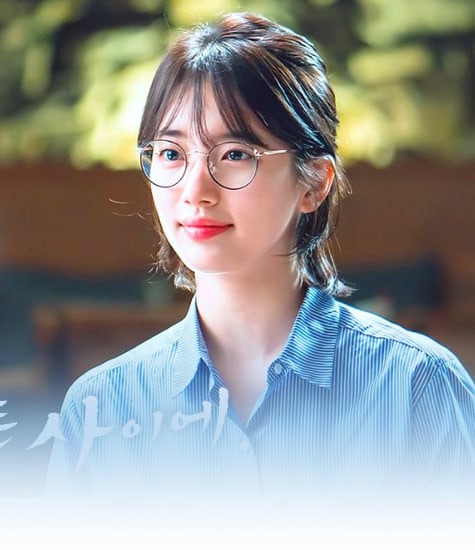 Our Location
We're conveniently located off East Raintree Drive and North Frank Lloyd Boulevard in Scottsdale Horizon Center. Find us on the right side of the Safeway plaza.
We have plenty of parking in the lot near our office.
We also perform eye exams in Chinese and Spanish. (我們也有說中文的服務)"También hacemos exámenes de ojos"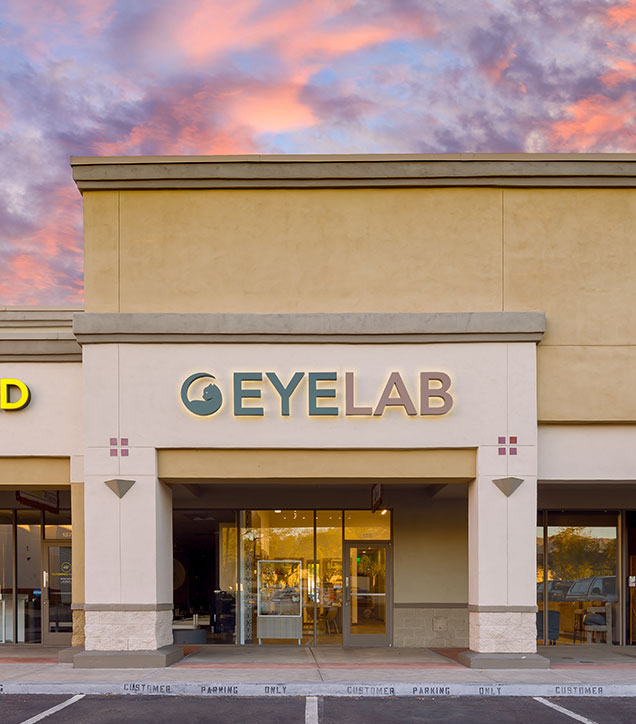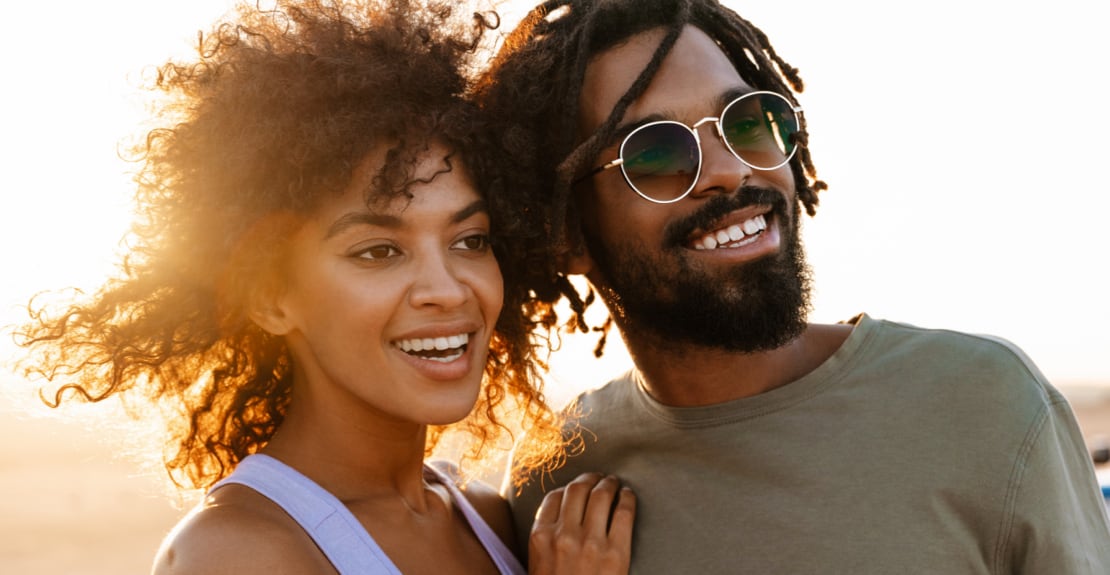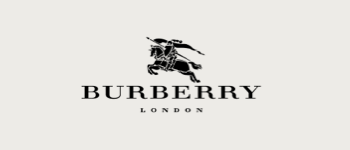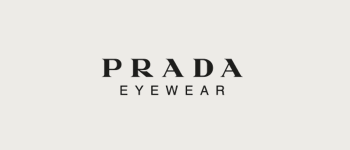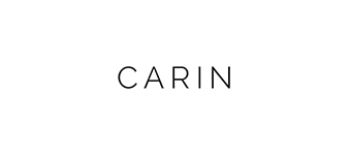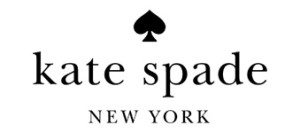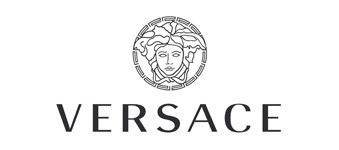 I am 75 years old and have had issues with my eyes since birth, probably. I moved to Arizona 3 and 1/2 years ago and had to find all new doctors. On one of my first visits she diagnosed one of my conditions. It is called trichiasis. That is a condition where a person has two rows of eyelashes. They tend to curl inward irritating the eye. Now all that I need to do is have them pulled every few weeks and fairly soon they won't even grow back.
I am so pleased to have found Dr. Serena Shao. She is opening a practice in Scottsdale and I will be driving 40 miles to be seen by her and her staff.
Dorothy L.
Every time I've came in for my eye visits Dr.Shao is very professional, thorough, and is always warm and sweet. I would recommend her to anyone who needs a eye visit or glasses. I give her a 10/10. I've been to several eye doctors and she is by far best one I've ever had!
Charles G.
Dr. Shao is super thorough and give good advise on my super dry eyes. I'm following her from her previous practice to her new practice
Winnie L.