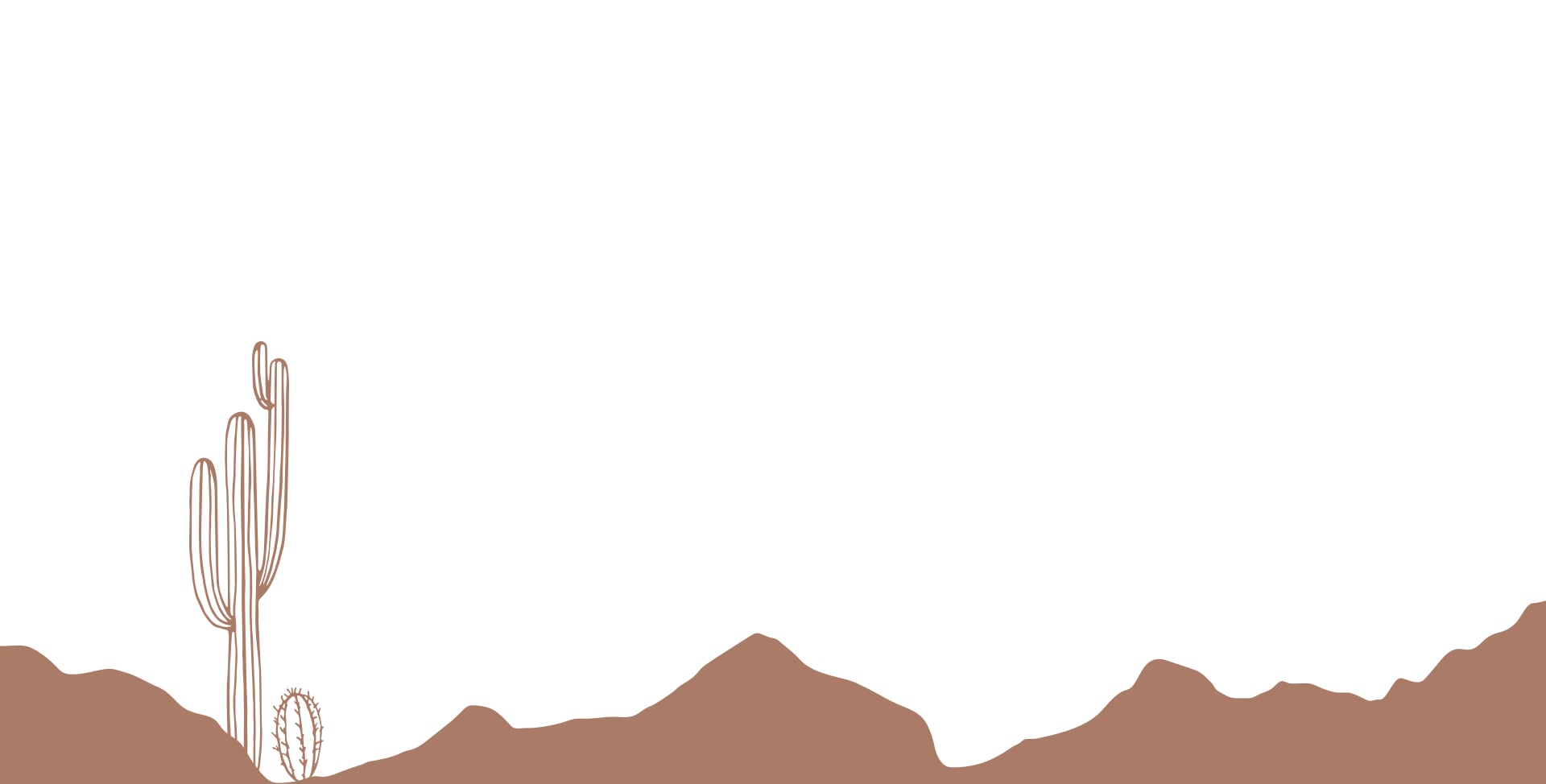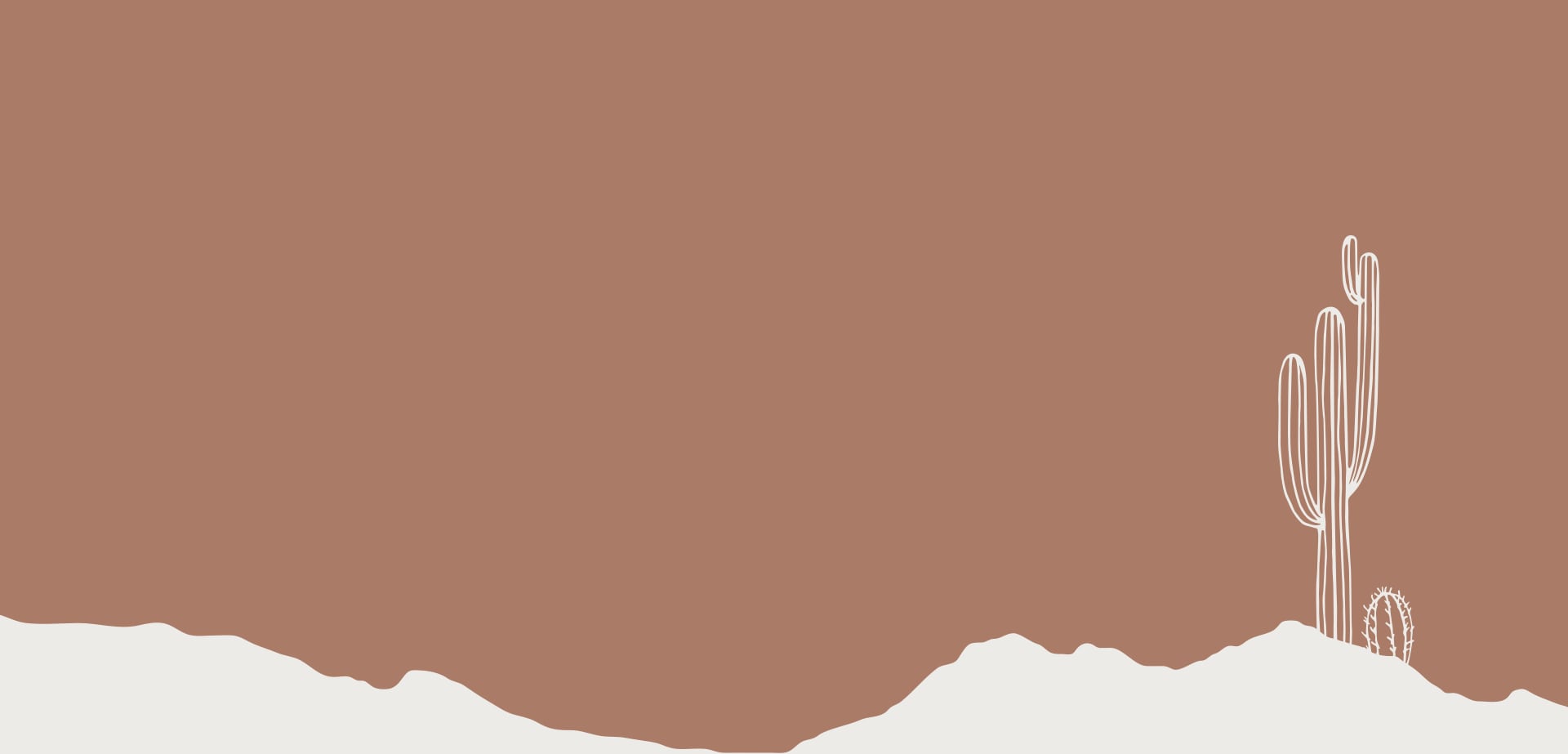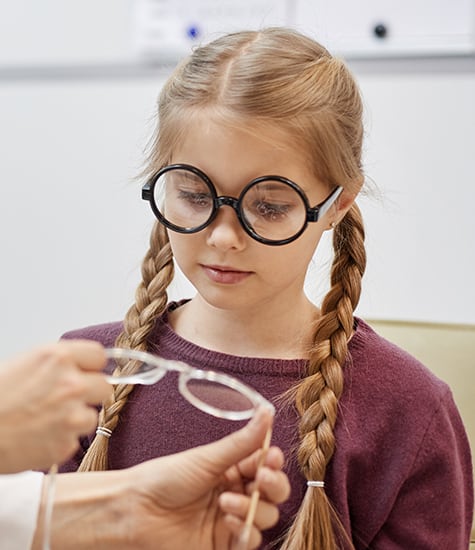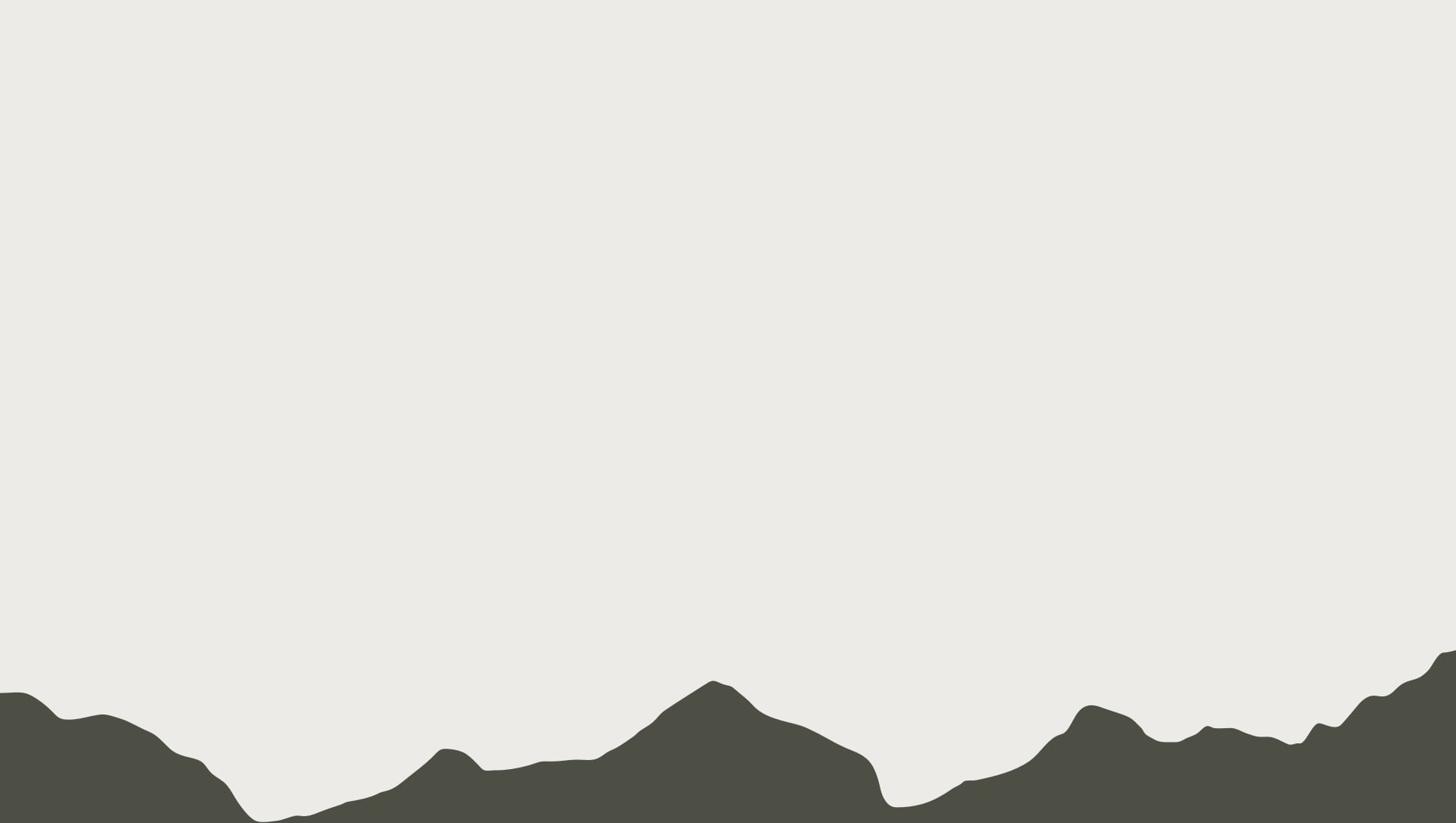 How Myopia Can Be Controlled
Diagnosing myopia early means we can work on a management plan to control the way your child's eyes grow.
MiSight 1 day
MiSight 1 day contact lenses are a safe and effective way to reduce the elongation of their eyes and minimize the effects of myopia. We use this proven technique to help shape your child's eyes and prevent myopia from developing and worsening as they age.
Myopia control using MiSight 1 day can be prescribed to children ages 8–12. The sooner we begin their myopia control, the more likely we will be able to slow its progression.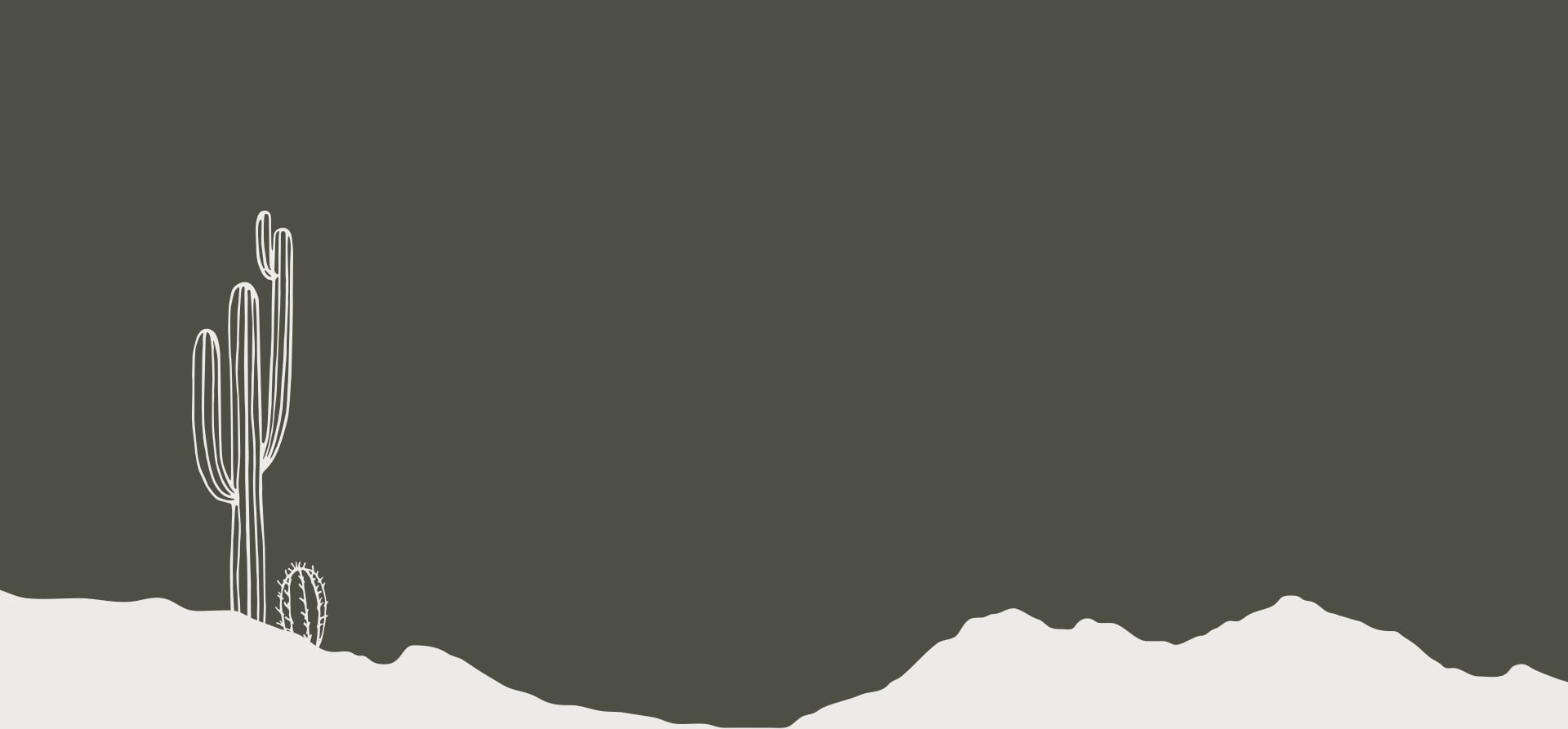 Protect Their Sight
One of the best things you can do for your child's eyesight is to bring them in for regular eye exams. Even though they may not have complaints about their vision, their optometrist can identify issues that are going on inside their eyes.
Preventing the progression of myopia starts at a young age. See if your child needs myopia control.

Our Location
We're conveniently located off East Raintree Drive and North Frank Lloyd Boulevard in Scottsdale Horizon Center. Find us on the right side of the Safeway plaza.
We have plenty of parking in the lot near our office.
We also perform eye exams in Chinese and Spanish. (我們也有說中文的服務)"También hacemos exámenes de ojos"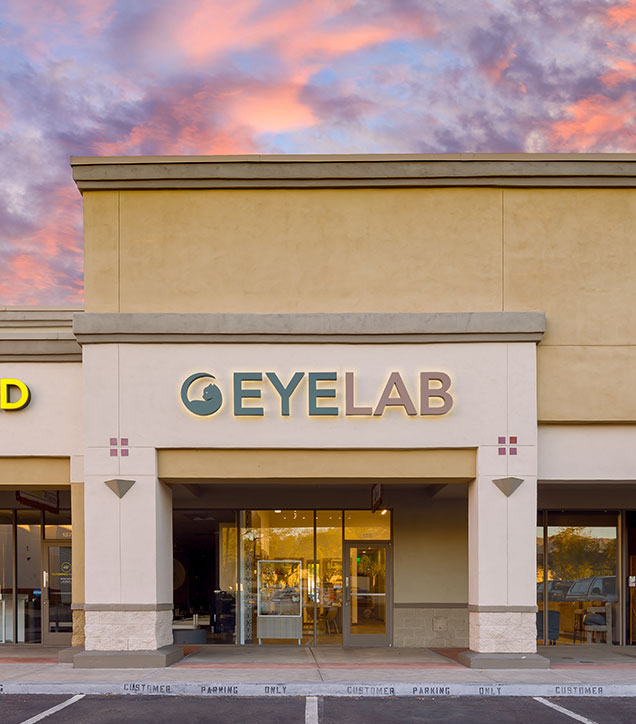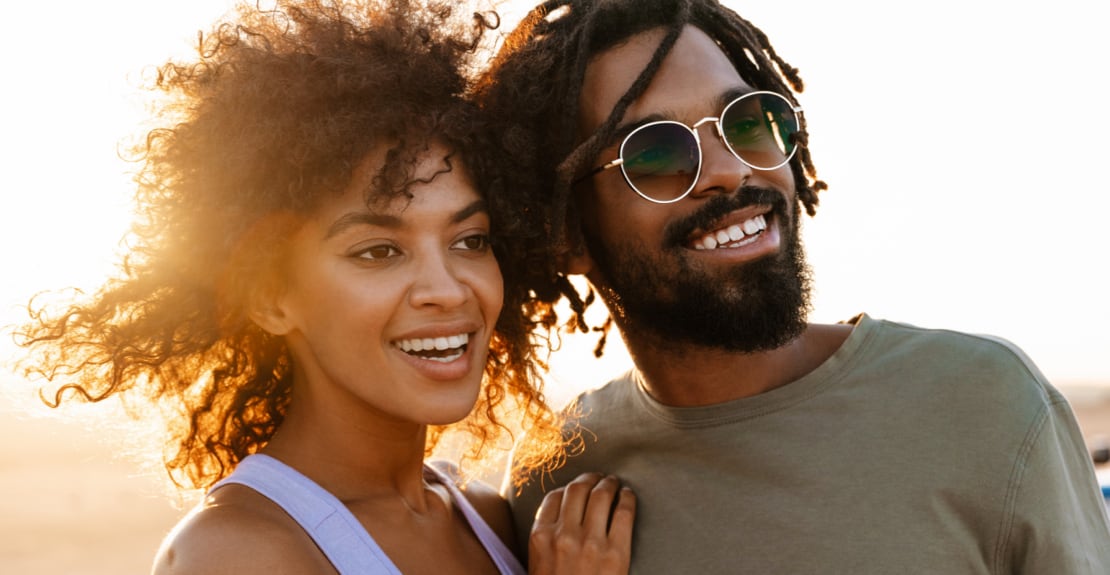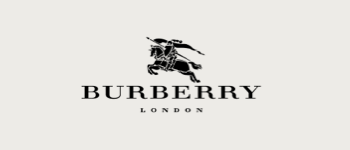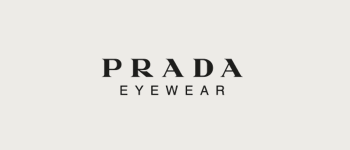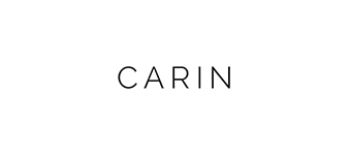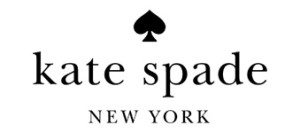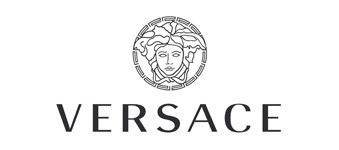 I am 75 years old and have had issues with my eyes since birth, probably. I moved to Arizona 3 and 1/2 years ago and had to find all new doctors. On one of my first visits she diagnosed one of my conditions. It is called trichiasis. That is a condition where a person has two rows of eyelashes. They tend to curl inward irritating the eye. Now all that I need to do is have them pulled every few weeks and fairly soon they won't even grow back.
I am so pleased to have found Dr. Serena Shao. She is opening a practice in Scottsdale and I will be driving 40 miles to be seen by her and her staff.
Dorothy L.
Every time I've came in for my eye visits Dr.Shao is very professional, thorough, and is always warm and sweet. I would recommend her to anyone who needs a eye visit or glasses. I give her a 10/10. I've been to several eye doctors and she is by far best one I've ever had!
Charles G.
Dr. Shao is super thorough and give good advise on my super dry eyes. I'm following her from her previous practice to her new practice
Winnie L.