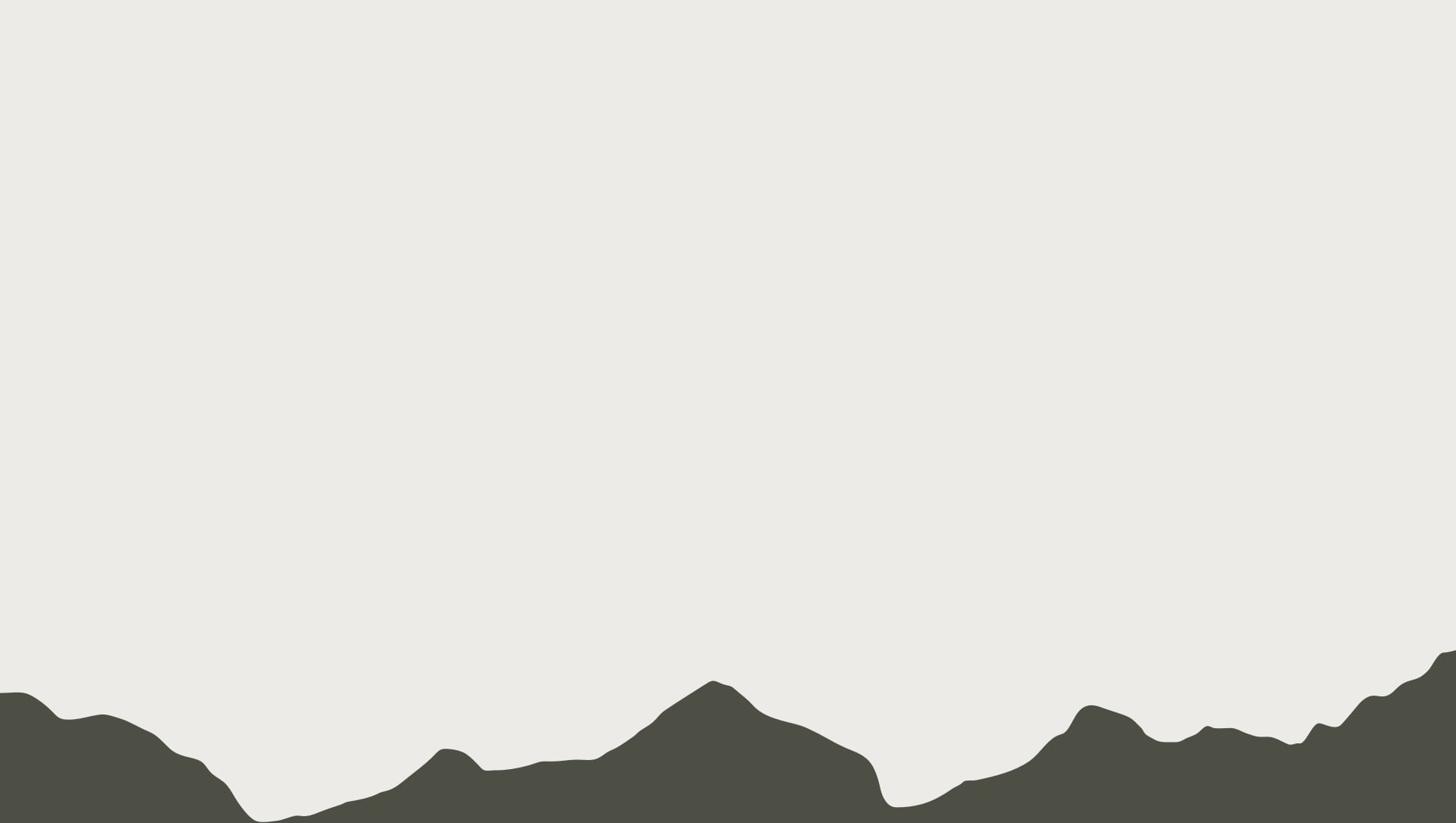 Get Outside
Whether you're relaxing by the poolside, out perfecting your golf swing, or just running errands around town, you should do it in style and with proper protection.
Look good and feel good in a pair of sunglasses that provide UVA and UVB protection from the sun's harmful rays.
Do you want prescription sunglasses? We're a one-stop-shop. Have your eyes examined by our team today.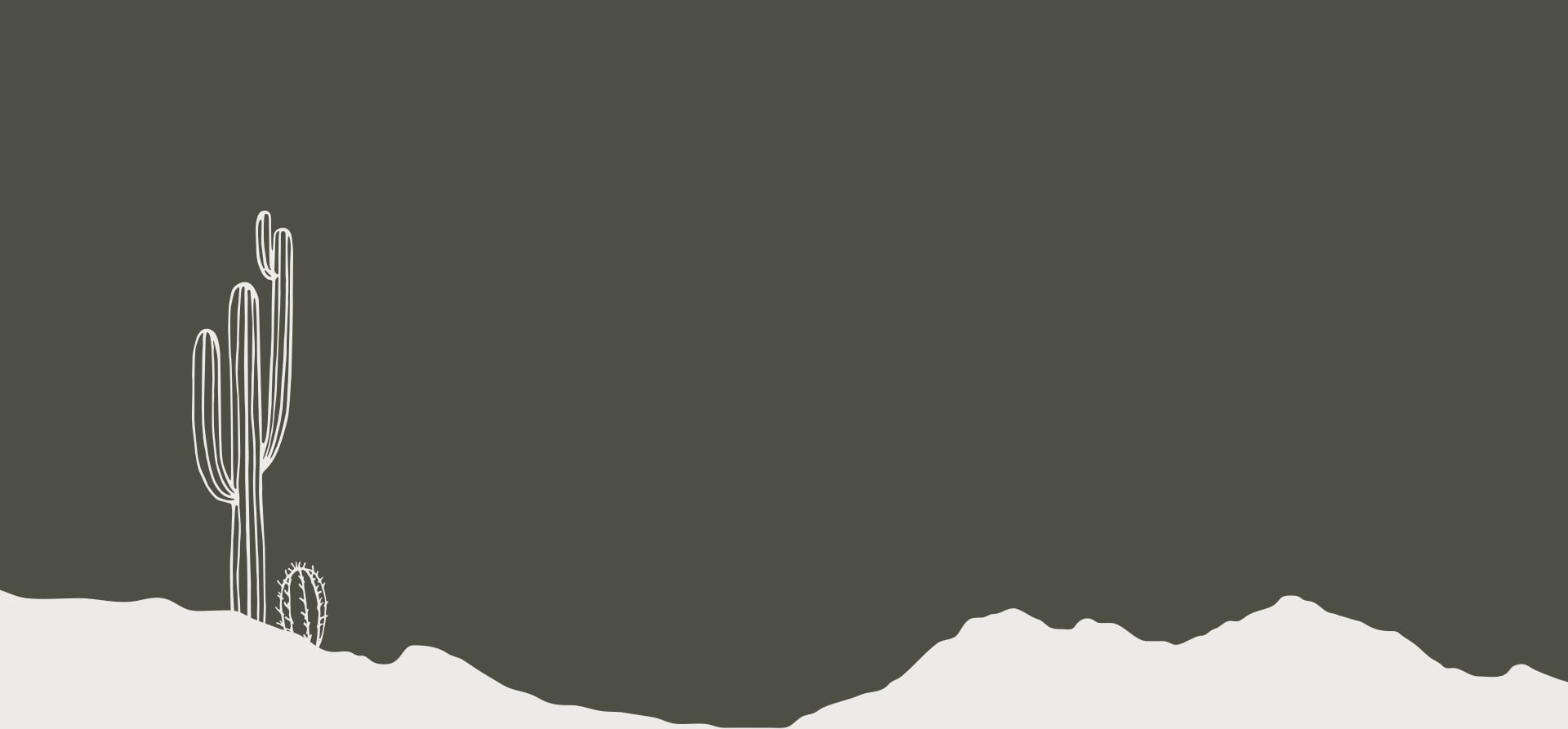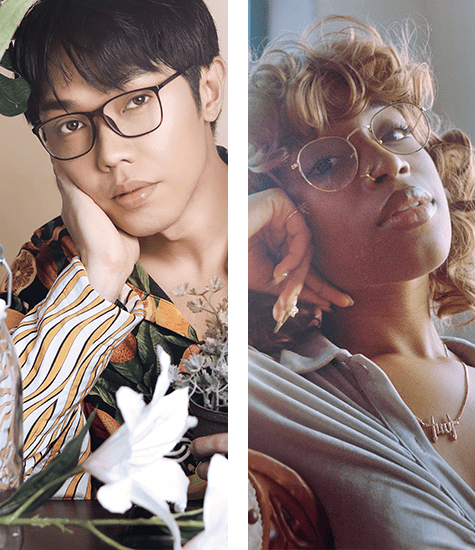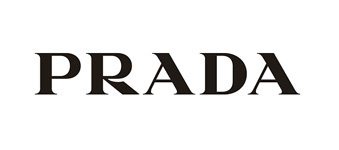 Prada
Innovation is at the core of Prada's success, with no sector escaping the Group's avante garde approach. Prada casts its creative eye beyond the boundaries of fashion, including art, architecture, cinema and culture as a key reference to the brand's core values. Prada eyewear is exemplary of the company's well maintained and well-deserved status associated with the brand.
Prada Linea Rossa
With origins dating back to Prada's founding in 1913, Prada Linea Rossa eyewear is known for its sponsorships of sailing events (such as the America's Cup). Sports enthusiasts and athletes worldwide seek Prada Linea Rossa's style, shapes, and market-leading philosophy.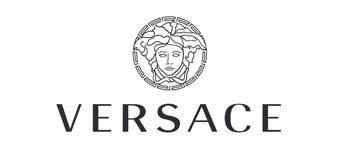 Versace
Founded in 1978, Versace holds the ultimate status in style. The Versace name is World famous and centered on the idea of a world of fashion, glamour, and sexiness. Versace eyewear is striking and designed to combine technical innovation with stylish design. The frames are distinctive, and like many of Versace's accessories, they often feature details taken from the house's graphic language.

Our Location
We're conveniently located off East Raintree Drive and North Frank Lloyd Boulevard in Scottsdale Horizon Center. Find us on the right side of the Safeway plaza.
We have plenty of parking in the lot near our office.
We also perform eye exams in Chinese and Spanish. (我們也有說中文的服務)"También hacemos exámenes de ojos"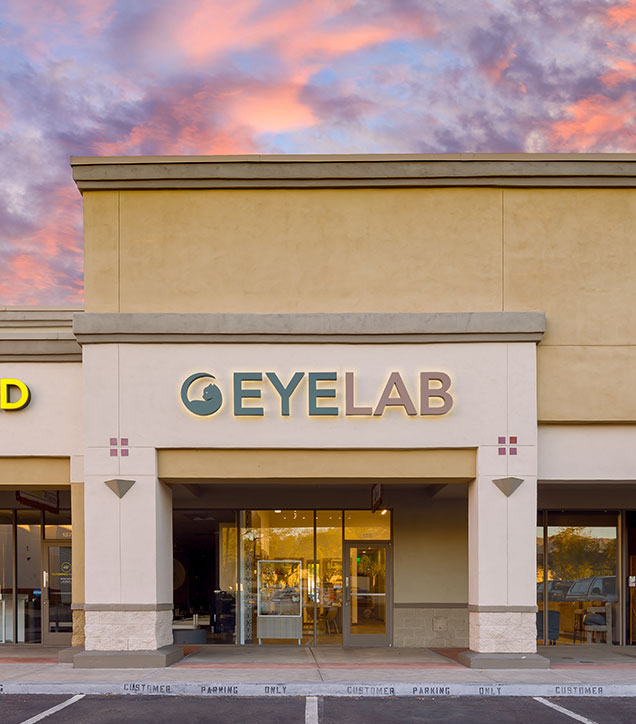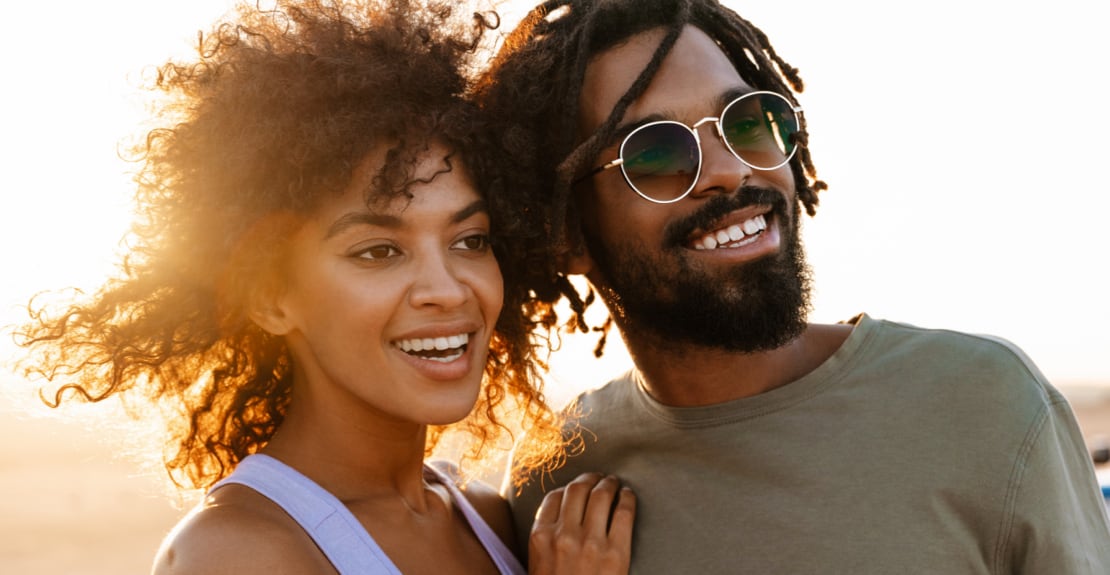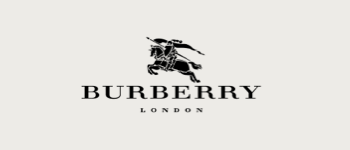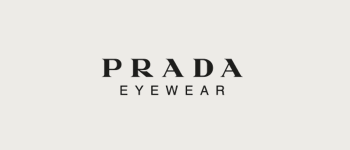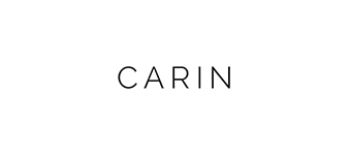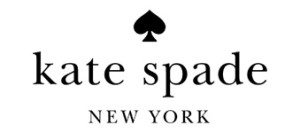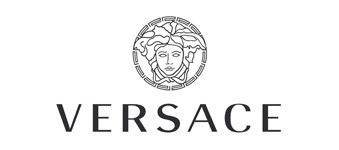 I am 75 years old and have had issues with my eyes since birth, probably. I moved to Arizona 3 and 1/2 years ago and had to find all new doctors. On one of my first visits she diagnosed one of my conditions. It is called trichiasis. That is a condition where a person has two rows of eyelashes. They tend to curl inward irritating the eye. Now all that I need to do is have them pulled every few weeks and fairly soon they won't even grow back.
I am so pleased to have found Dr. Serena Shao. She is opening a practice in Scottsdale and I will be driving 40 miles to be seen by her and her staff.
Dorothy L.
Every time I've came in for my eye visits Dr.Shao is very professional, thorough, and is always warm and sweet. I would recommend her to anyone who needs a eye visit or glasses. I give her a 10/10. I've been to several eye doctors and she is by far best one I've ever had!
Charles G.
Dr. Shao is super thorough and give good advise on my super dry eyes. I'm following her from her previous practice to her new practice
Winnie L.