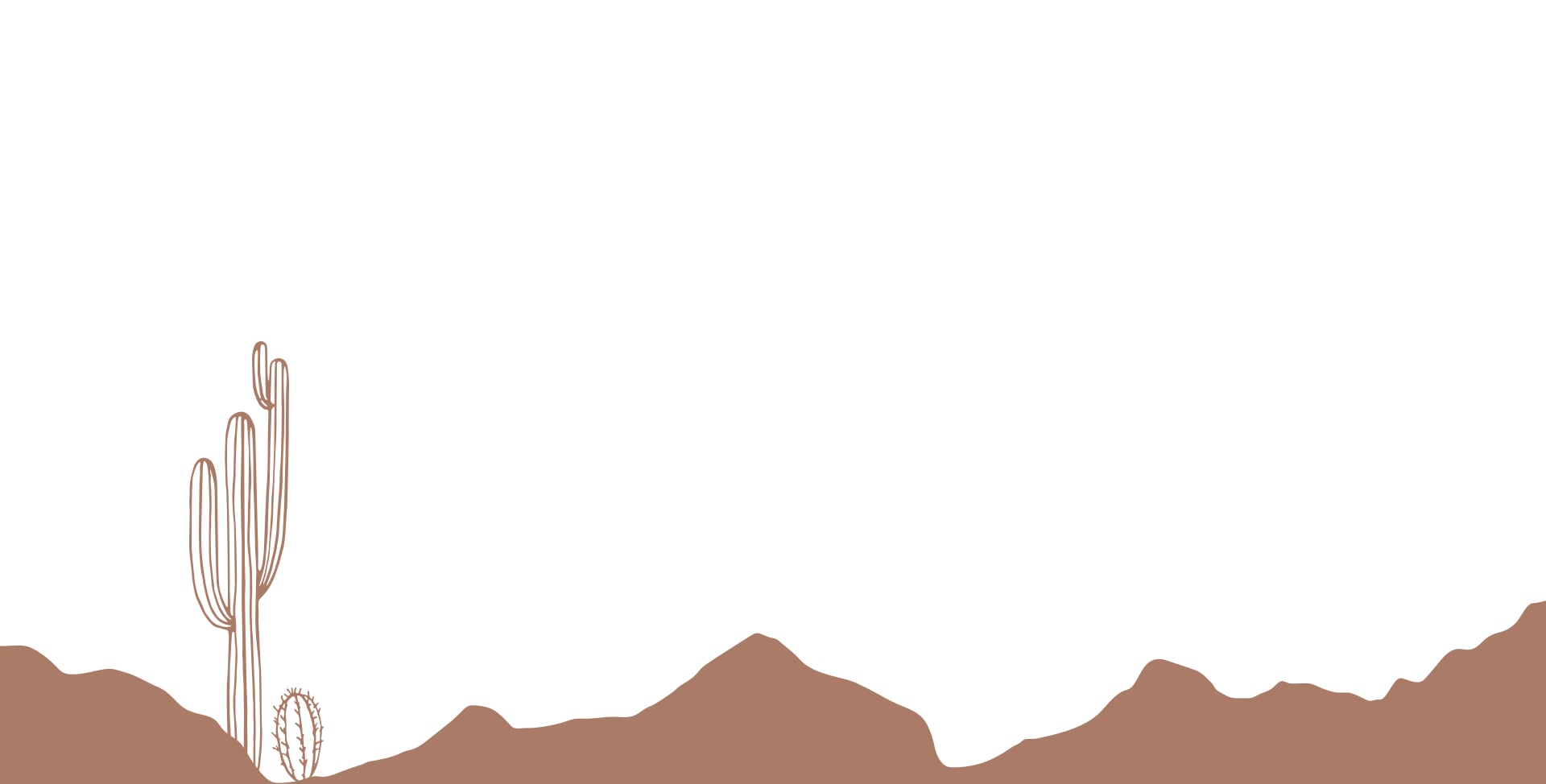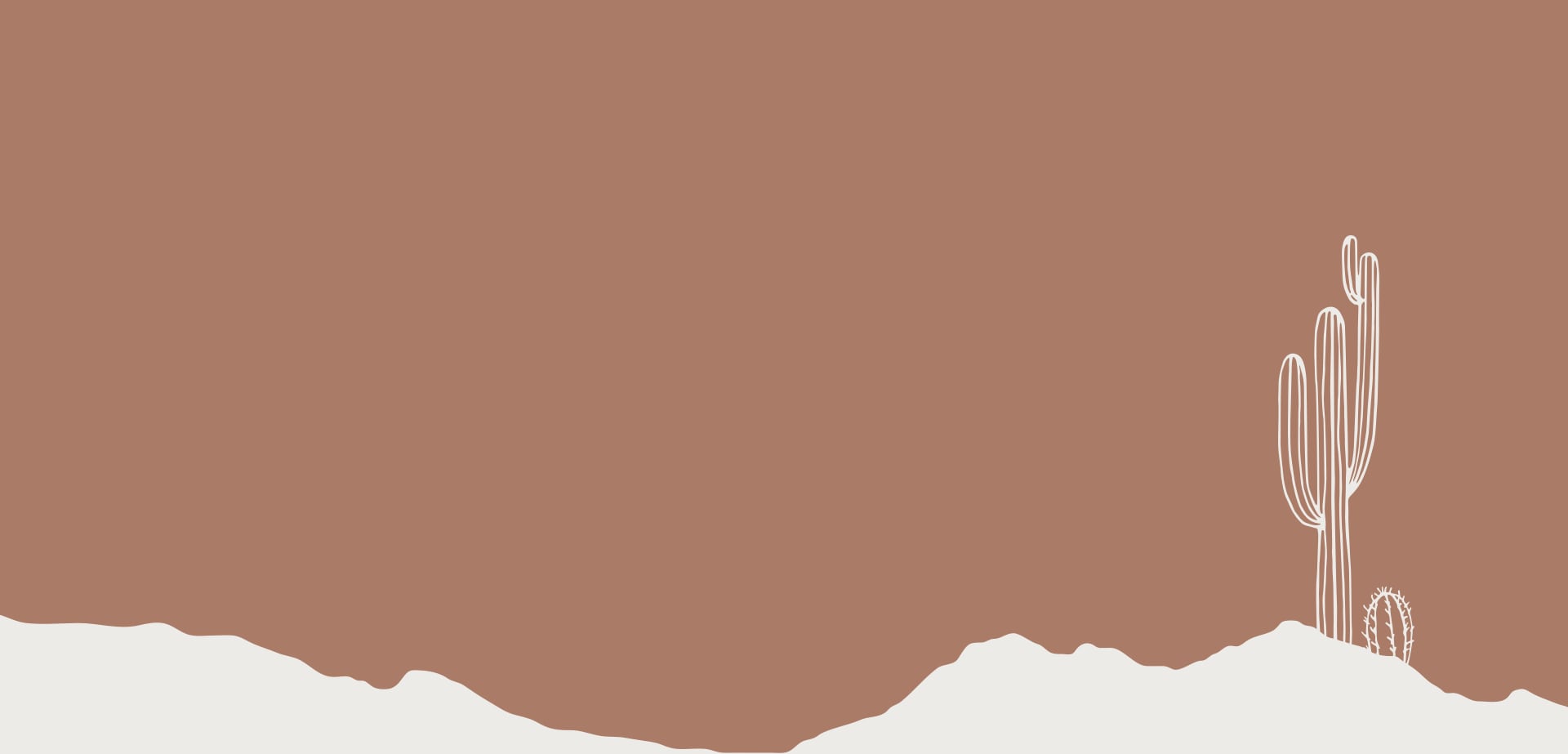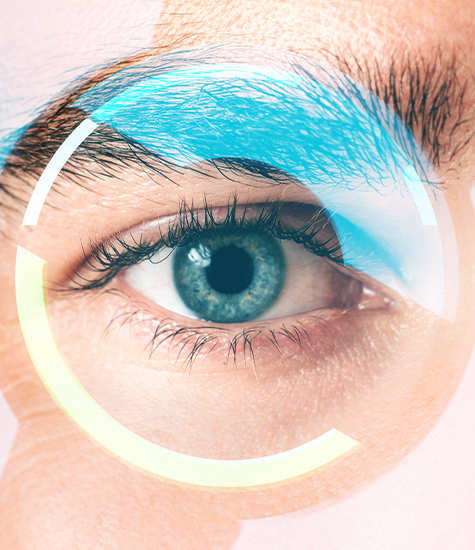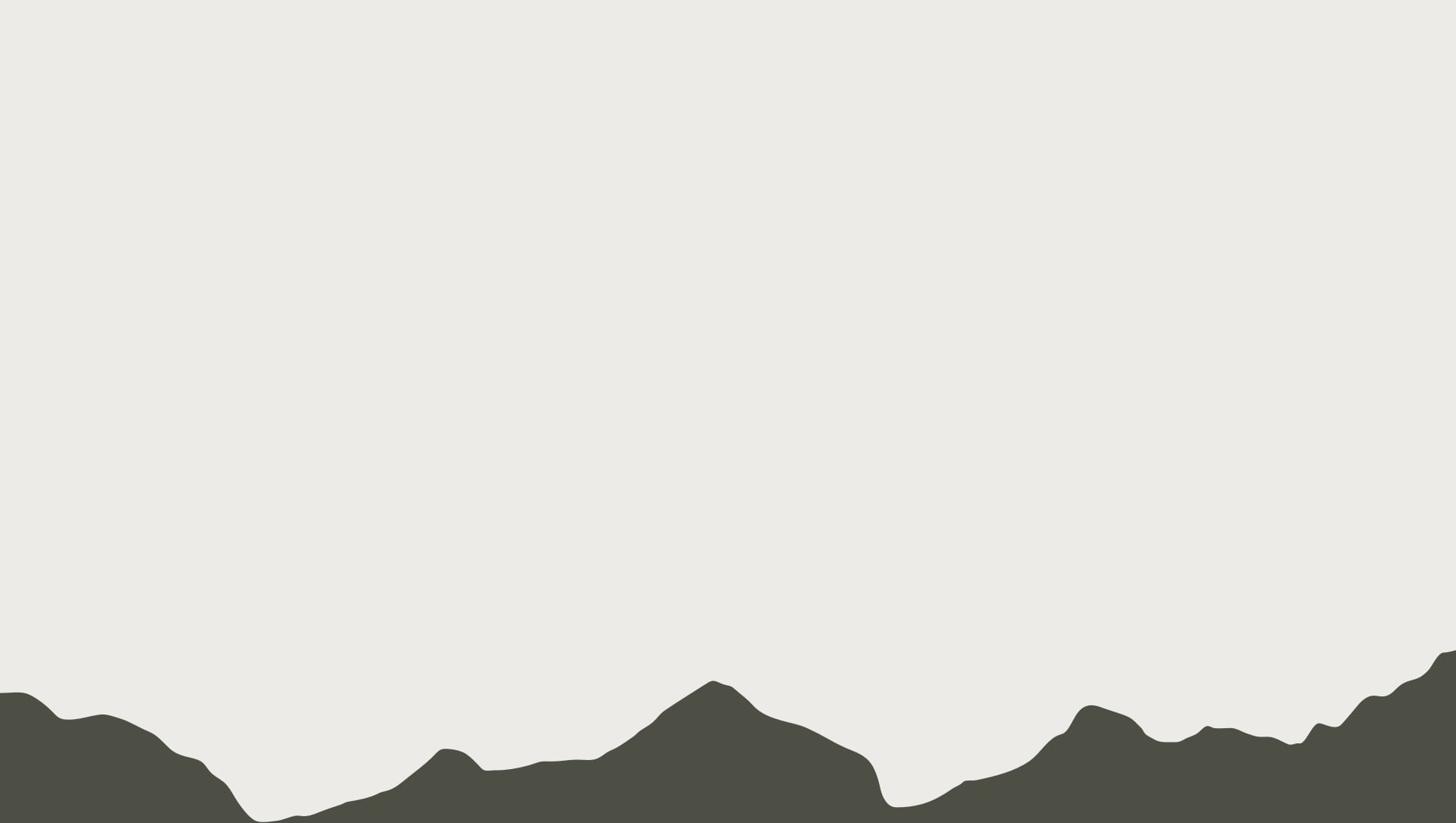 Essilor's Lenses & Coatings
We carry a range of Essilor lenses to suit diverse prescriptions for adults and children. Whether you're looking for single-vision, progressive lenses, or transition lenses, Essilor has a lens that will meet your needs.
Clear Sights Ahead
We would love to help handcraft your next pair of glasses. Book an eye exam to update your prescription or visit us any time to browse our broad selection of glasses.