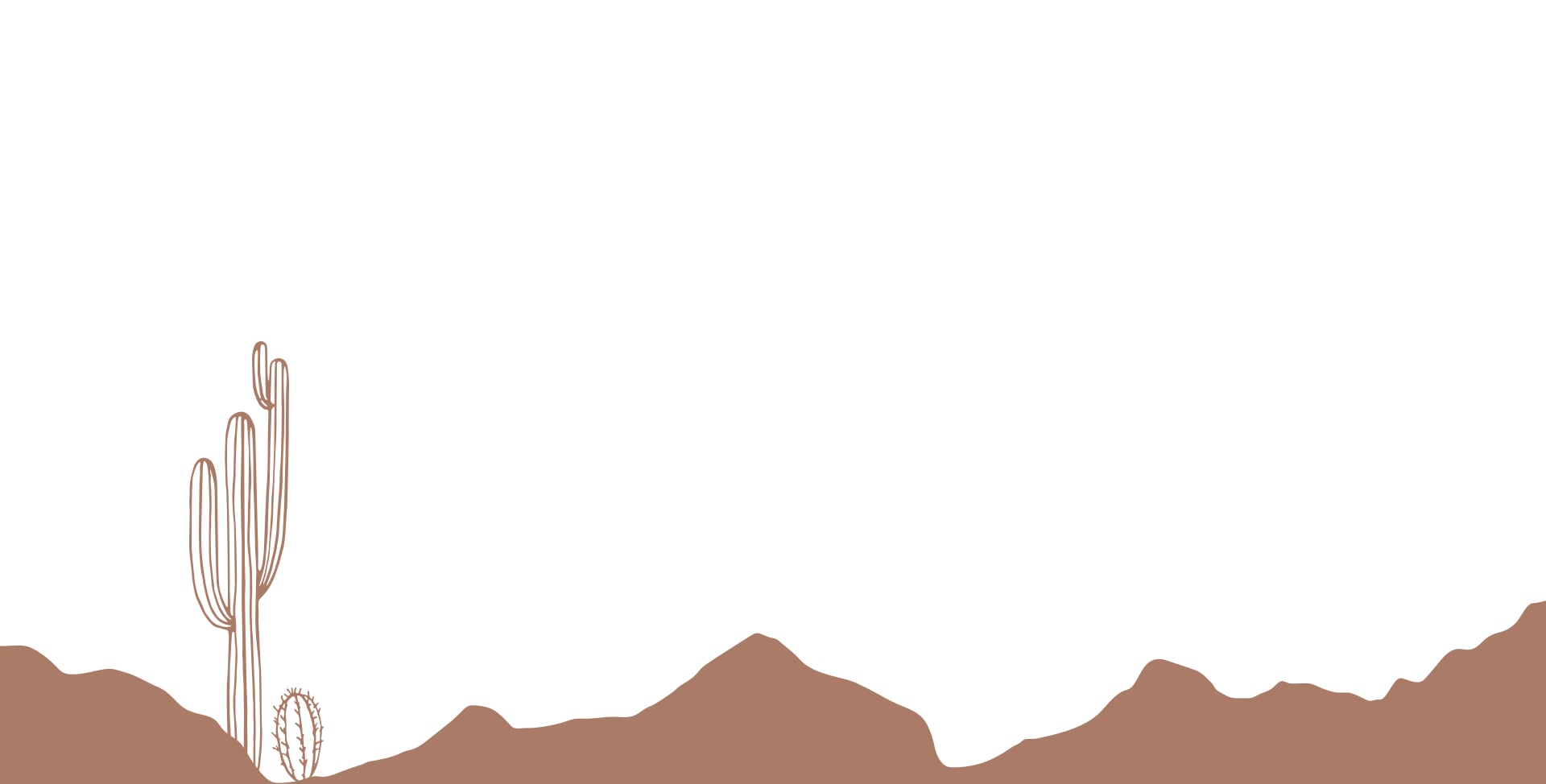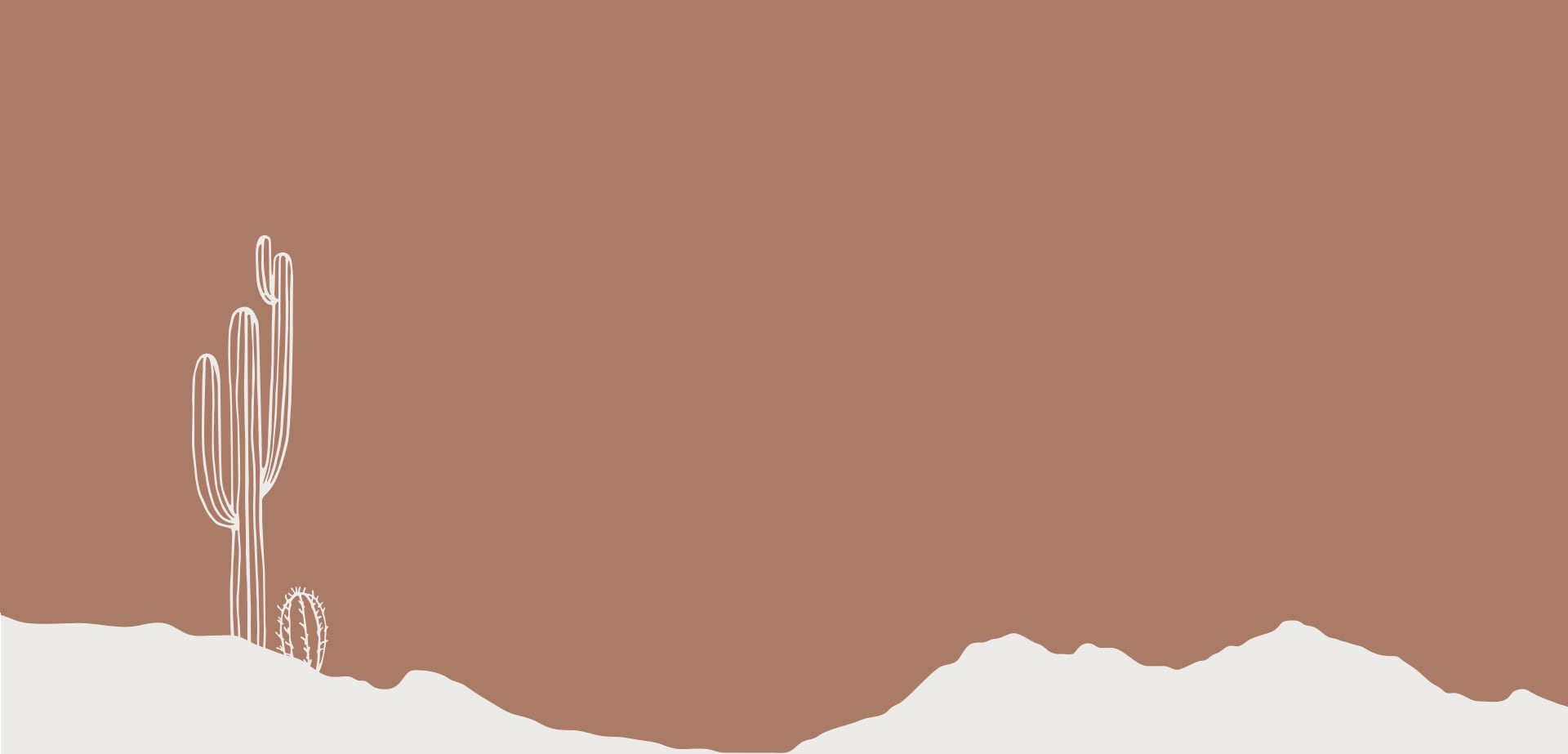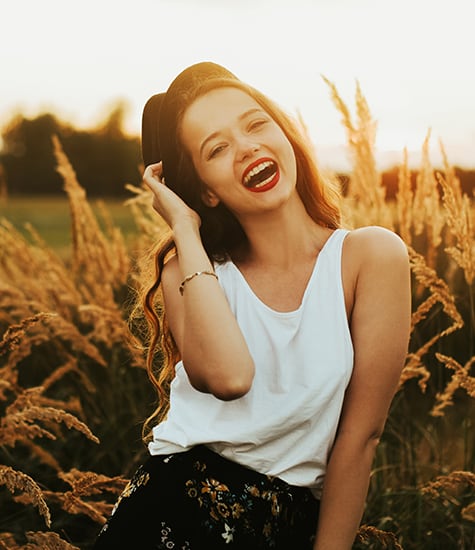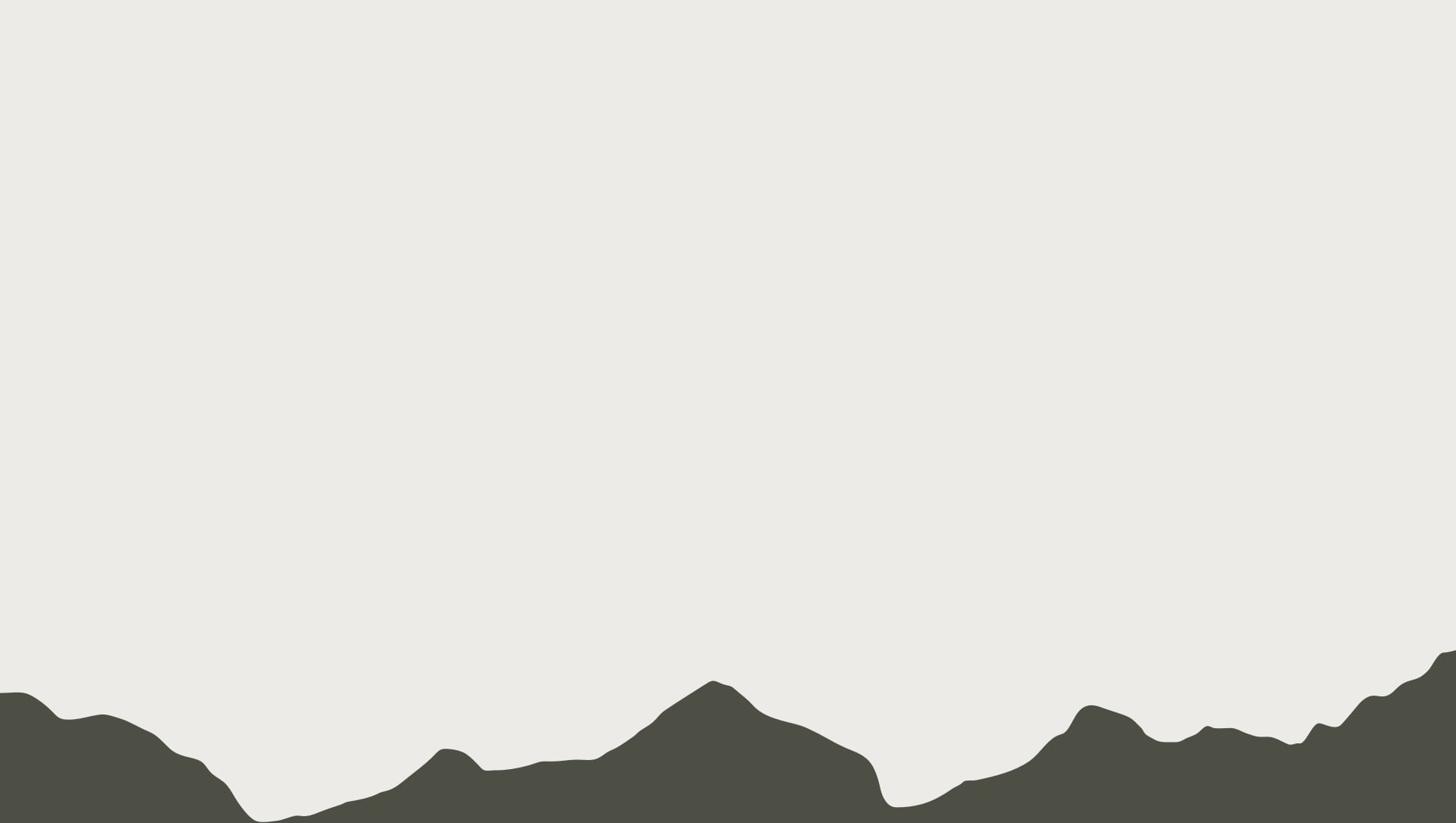 Eye Wellness
At Eye Lab, we combine our effective science-based approach with our holistic knowledge to restore your eyes' premium comfort level.
Dry eyes can be a chronic condition, so taking care of your eye health in the long term will be most effective in saying goodbye to dry eyes.
Read more about our 2 most popular dry eye therapies.
TearCare
TearCare is a smart technology that delivers targeted thermal energy to the glands in your eyes, promoting the movement and secretion of oils that are critical for comfortable eyes. As an alternative to a warm compress, TearCare provides relief of meibomian gland dysfunction, blepharitis, and dry eye symptoms.
Using wearable and smart technology, TearCare delivers targeted thermal (heat) energy to eyelids while allowing you to blink naturally.
This treatment may be used in conjunction with manual expression of the meibomian glands to increase its efficacy.
Tempsure
TempSure Envi is a radiofrequency technology that gently warms targeted areas of your, including eyelids affected by meibomian gland dysfunction
The treatment is quick, simple, and comfortable with no downtime. Get back to your day immediately following your appointment!
Refresh Your Eyes
When you come into Eye Lab, you can expect a genuine team of eye care professionals who care about the well-being of your eyes. We will work to help you find relief from your dry eye symptoms through our wonderful therapies. All you have to do is book your appointment.

Our Location
We're conveniently located off East Raintree Drive and North Frank Lloyd Boulevard in Scottsdale Horizon Center. Find us on the right side of the Safeway plaza.
We have plenty of parking in the lot near our office.
We also perform eye exams in Chinese and Spanish. (我們也有說中文的服務)"También hacemos exámenes de ojos"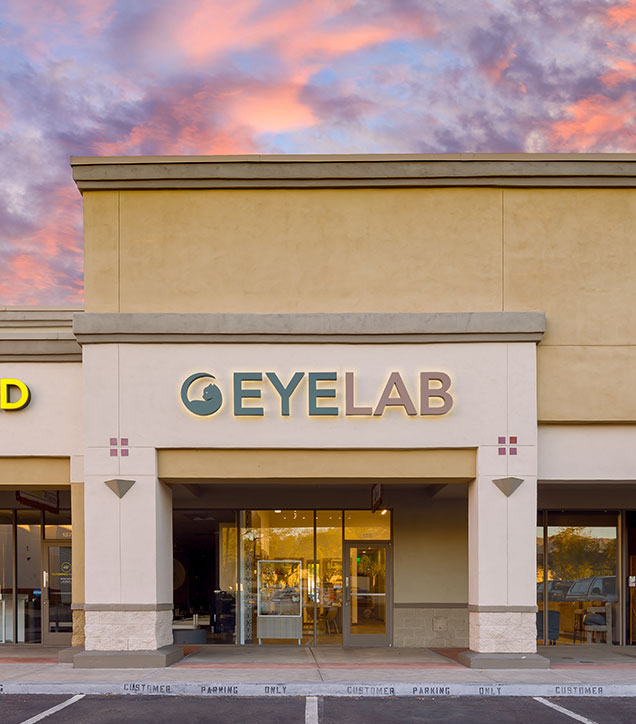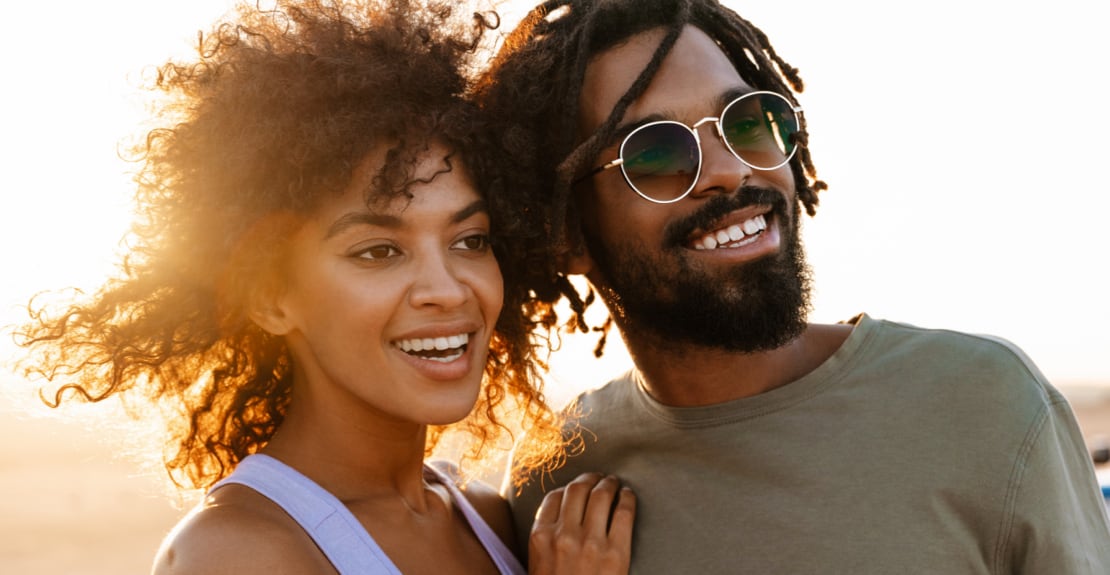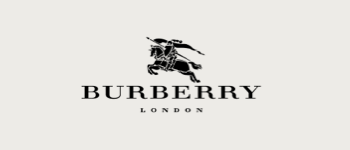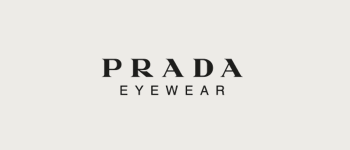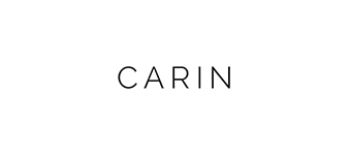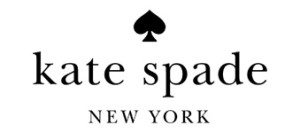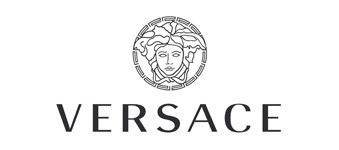 I am 75 years old and have had issues with my eyes since birth, probably. I moved to Arizona 3 and 1/2 years ago and had to find all new doctors. On one of my first visits she diagnosed one of my conditions. It is called trichiasis. That is a condition where a person has two rows of eyelashes. They tend to curl inward irritating the eye. Now all that I need to do is have them pulled every few weeks and fairly soon they won't even grow back.
I am so pleased to have found Dr. Serena Shao. She is opening a practice in Scottsdale and I will be driving 40 miles to be seen by her and her staff.
Dorothy L.
Every time I've came in for my eye visits Dr.Shao is very professional, thorough, and is always warm and sweet. I would recommend her to anyone who needs a eye visit or glasses. I give her a 10/10. I've been to several eye doctors and she is by far best one I've ever had!
Charles G.
Dr. Shao is super thorough and give good advise on my super dry eyes. I'm following her from her previous practice to her new practice
Winnie L.