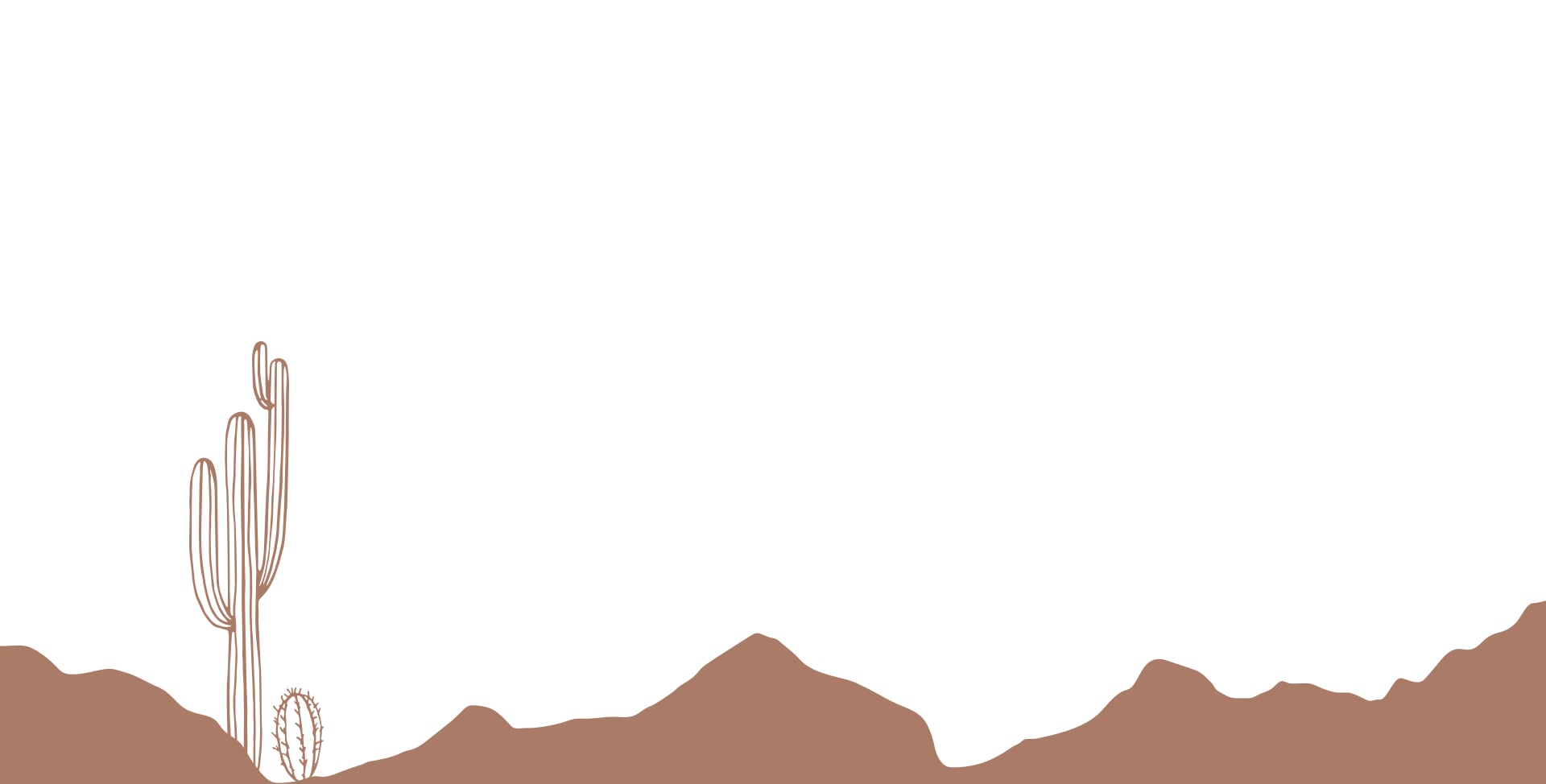 The Freedom of Contact Lenses
If you're looking for an alternative way to see the world around you without relying on eyeglasses all the time, contact lenses could be your best option.
Advances in contact lens technology mean that many people can find a pair that fits comfortably and allow them to see clearly. Let us help you find what works best for you.
It all starts with a contact lens exam. Start exploring your options today.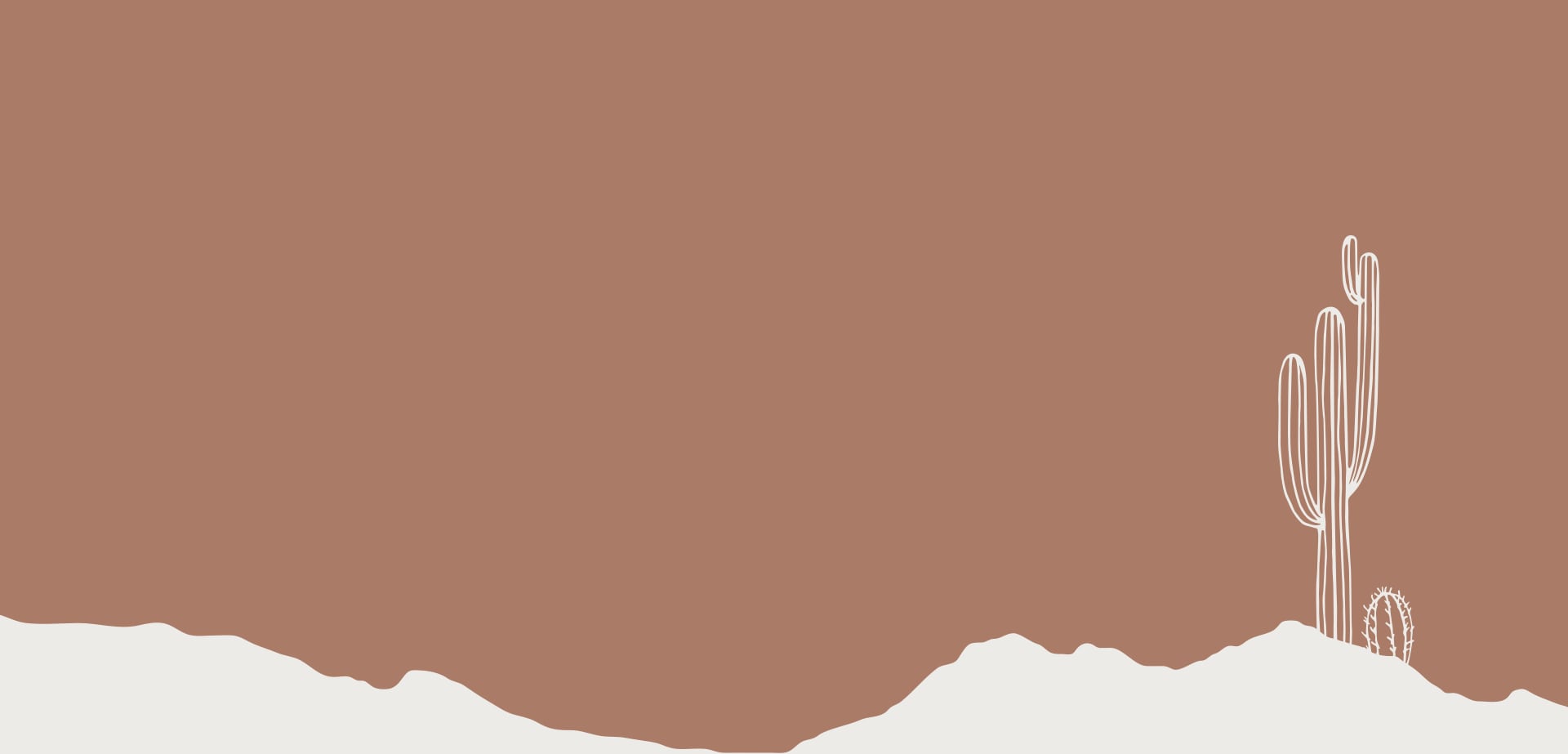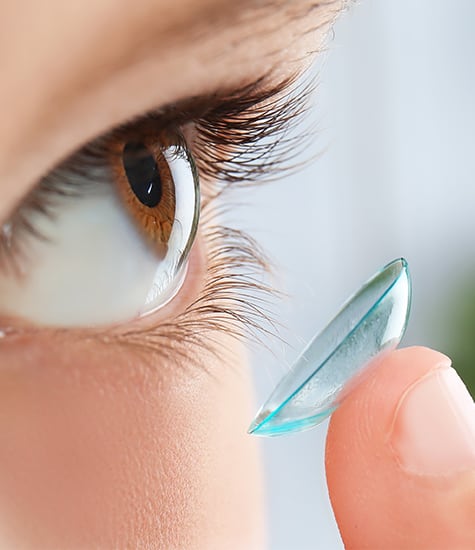 The Contact Lens Exam Difference
Our contact lens exams include all of the essentials of a comprehensive eye exam and more. Our highly qualified team will test your eyes to ensure it is safe to wear contact lenses and that they will be comfortable on your eyes.
Part of our contact lens exams include:
Measuring the thickness of your corneas—the outermost layer of your eye—to be sure that your eyes will support contact lenses
Asking a few lifestyle questions—do you want to wear contacts every day, or just some of the time?—to determine the type of contact lenses you should wear
If you're already a contact lens wearer, we will make sure they are working for you
If you're new to contact lenses, we will teach you how to insert and remove them properly and how to store them safely
Determining your prescription—your eyeglasses and contact lens prescription will be different!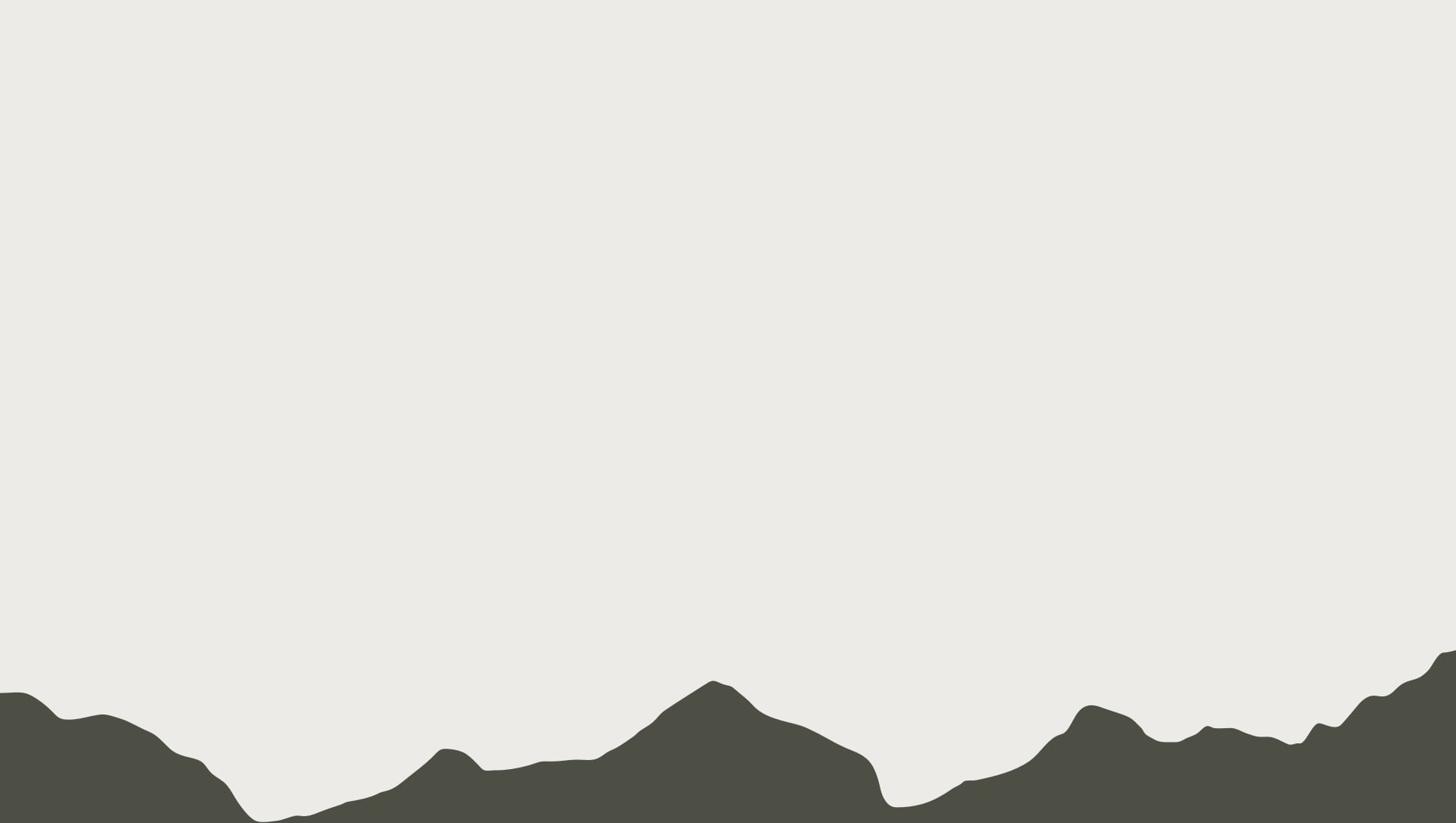 New to Contact Lenses?
If you are new to contact lenses, don't worry! We will answer any of your questions and make sure you are totally comfortable with inserting and removing the lenses from your eyes before you go home.
How It Works
Your optometrist will create a new prescription, specifically for contact lenses, to make sure you can see your best. Your contact lens prescription will be different from your glasses prescription because contact lenses sit directly on your eyes instead of in front of your eyes like glasses do.
If you have any issues with your first pair of contact lenses, that's OK! We can adjust your prescription until we find what works best for you.
Experience Contact Lenses
The comfort of your eyes and the clarity of your vision are our top priorities. You can find solace here knowing that we care about your eyes, and we will help you find contact lenses that work best for you.
Take the first step or continue your contact lens journey by booking your convenient contact lens eye examination.

Our Location
We're conveniently located off East Raintree Drive and North Frank Lloyd Boulevard in Scottsdale Horizon Center. Find us on the right side of the Safeway plaza.
We have plenty of parking in the lot near our office.
We also perform eye exams in Chinese and Spanish. (我們也有說中文的服務)"También hacemos exámenes de ojos"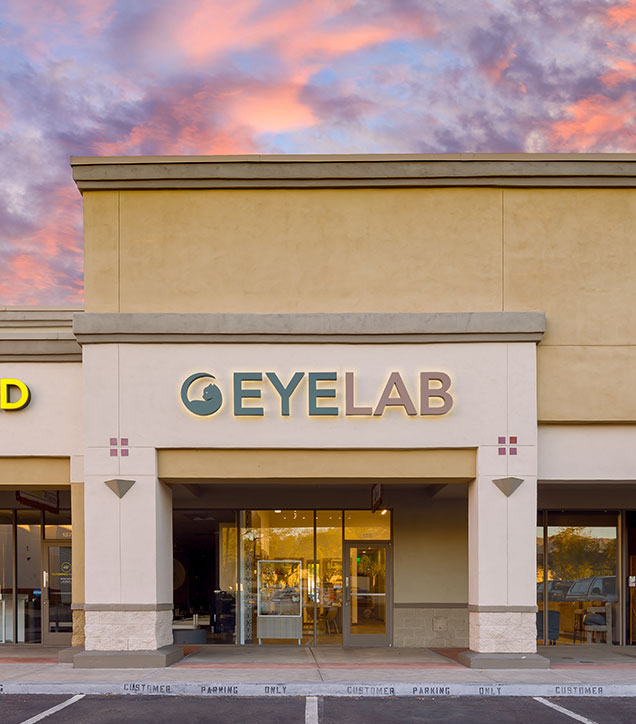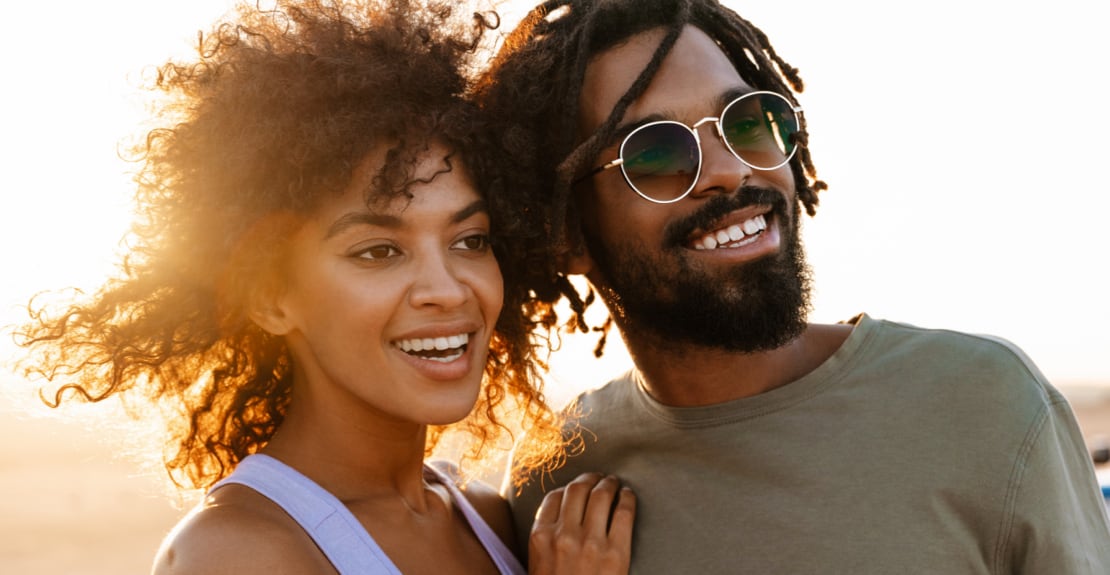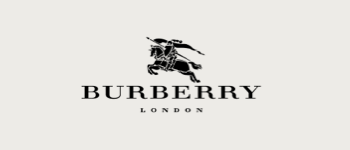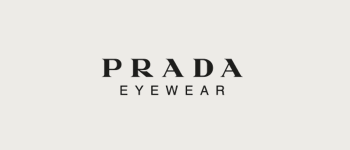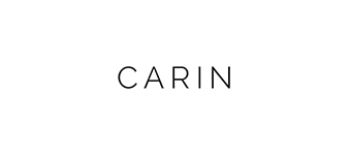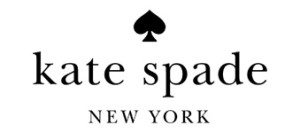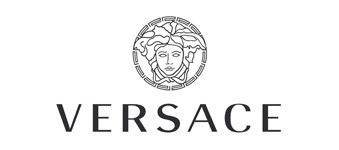 I am 75 years old and have had issues with my eyes since birth, probably. I moved to Arizona 3 and 1/2 years ago and had to find all new doctors. On one of my first visits she diagnosed one of my conditions. It is called trichiasis. That is a condition where a person has two rows of eyelashes. They tend to curl inward irritating the eye. Now all that I need to do is have them pulled every few weeks and fairly soon they won't even grow back.
I am so pleased to have found Dr. Serena Shao. She is opening a practice in Scottsdale and I will be driving 40 miles to be seen by her and her staff.
Dorothy L.
Every time I've came in for my eye visits Dr.Shao is very professional, thorough, and is always warm and sweet. I would recommend her to anyone who needs a eye visit or glasses. I give her a 10/10. I've been to several eye doctors and she is by far best one I've ever had!
Charles G.
Dr. Shao is super thorough and give good advise on my super dry eyes. I'm following her from her previous practice to her new practice
Winnie L.