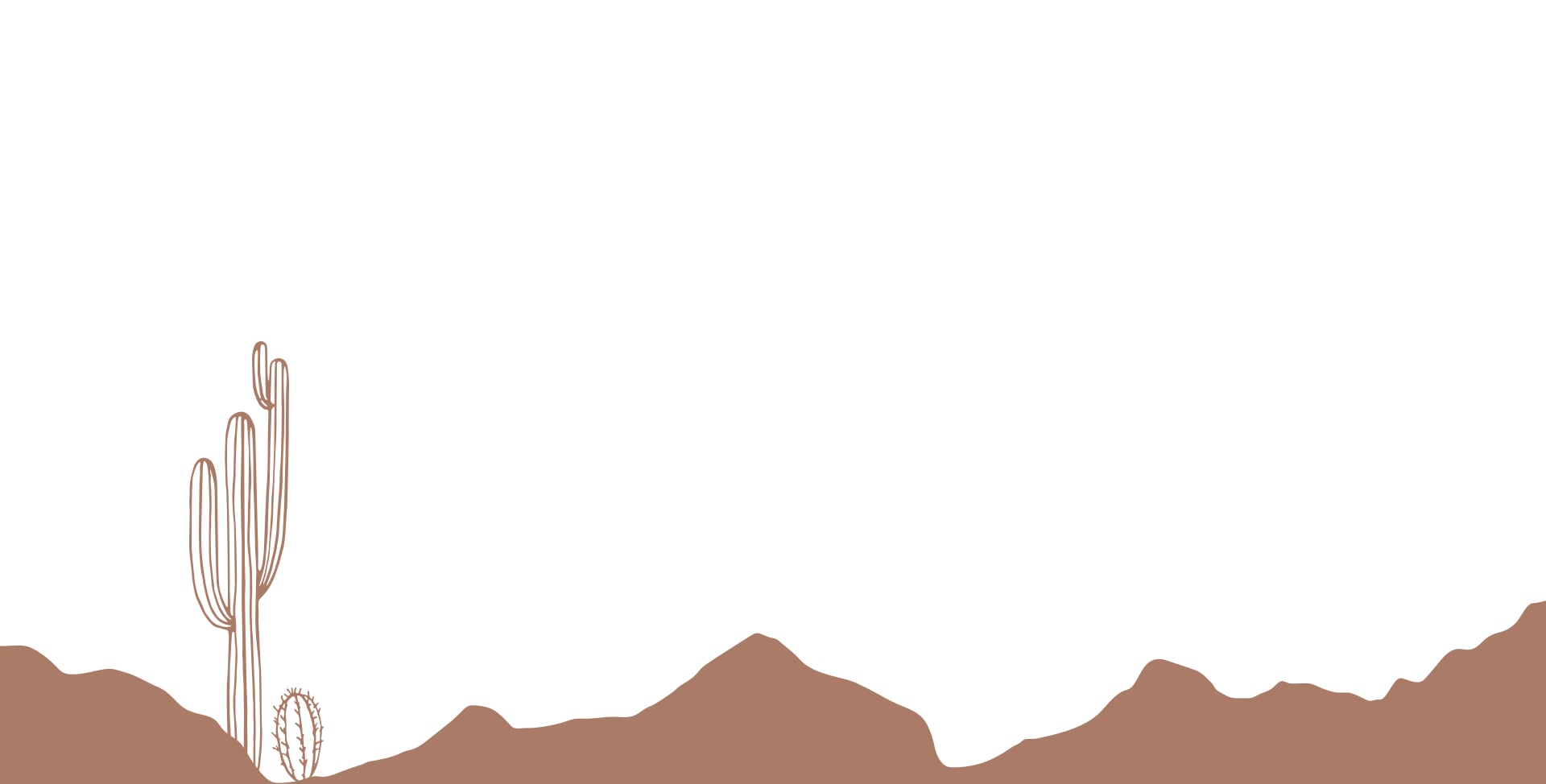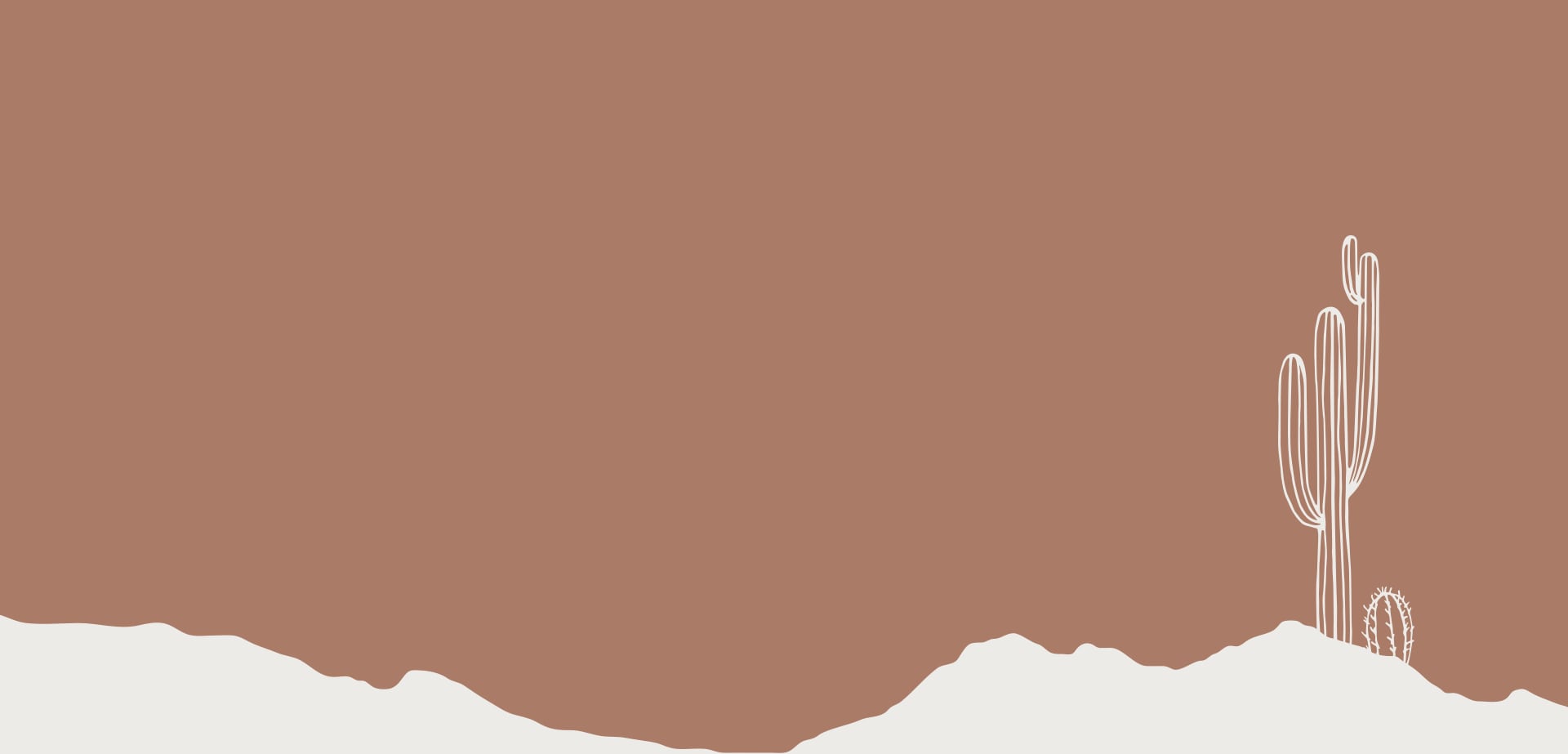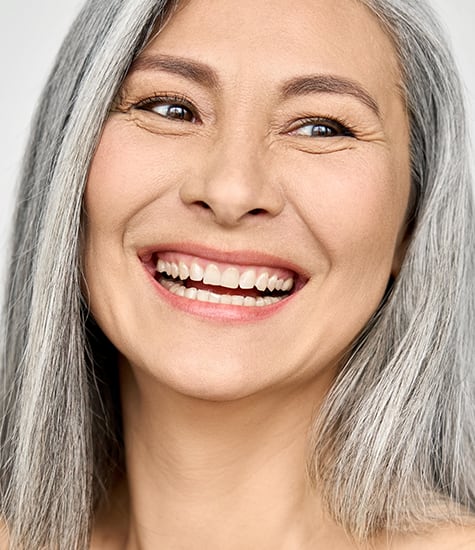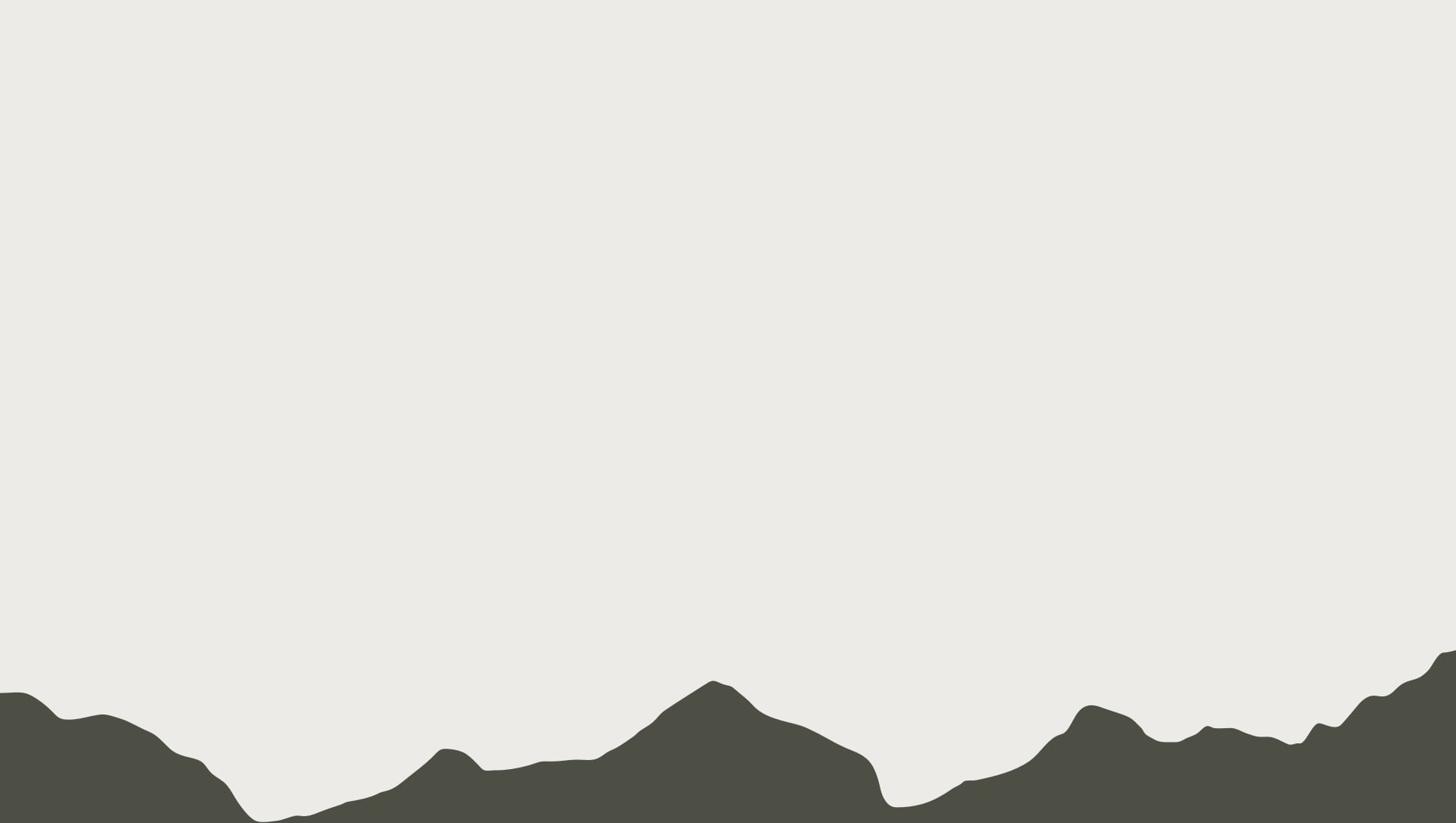 How Does It Work?
TempSure Envi uses innovative radiofrequency technology to gently heat targeted areas of your skin. On your eyelids, it can help address dry eye symptoms associated with meibomian gland dysfunction.
On other areas of your skin, TempSure Envi can help promote collagen production, a protein found in all connective tissue. After your treatment, you may notice that the skin around your eyes might seem tighter and more elastic.
However, not all needs are the same. Here is what you can expect from your TempSure Envi experience.
When Will I See Results?
TempSure Envi acts so quickly that you might notice results immediately after your first session.
Take a look at this before and after comparison. Multiple treatment sessions may be required in order to achieve the best results.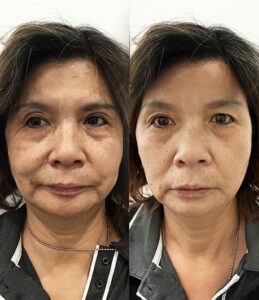 What Can I Expect from the Experience?
There are a few steps to the TempSure Envi experience. First, we'll have you visit us for a consultation appointment where we can walk you through the process and look at the concerns you wish to address.
Next, we'll ask you to wash your face and ensure you aren't wearing creams, moisturizers, or makeup before your treatment. You might feel a slight warming sensation during your treatment, but this is absolutely normal. In total, the treatment only takes 30 to 60 minutes to complete.
Are There Side Effects?
After your treatment, you might experience minor side effects like slight redness and possibly a tingling sensation, but this is entirely normal. These side effects should subside in a few hours.
TempSure Envi for Skin Tightening
In addition to managing dry eye symptoms, TempSure Envi can also help address numerous cosmetic concerns by promoting collagen production and reducing signs of:
Fine lines
Wrinkles
Crows feet
Frown lines
Cellulite
Before we can recommend TempSure Envi, we first need to perform a medical exam to ensure the treatment is right for you. Book your appointment and start looking, feeling, and seeing your best today.
TempSure & Dry Eye
Alongside its cosmetic purposes, TempSure Envi can also help manage dry eye symptoms.Using TempSure Envi's gentle warming techniques, we can help loosen and melt blockages in your eyelids that can lead to dry eye. Visit our Dry Eye Therapy page to learn more about the condition, or book an appointment today to see how TempSure Envi can help you!

Our Location
We're conveniently located off East Raintree Drive and North Frank Lloyd Boulevard in Scottsdale Horizon Center. Find us on the right side of the Safeway plaza.
We have plenty of parking in the lot near our office. 我們說中文 (We speak Chinese).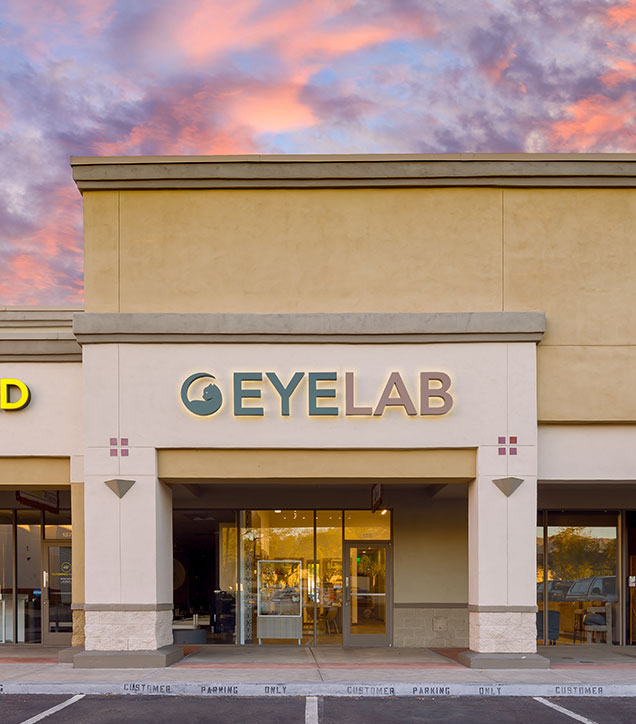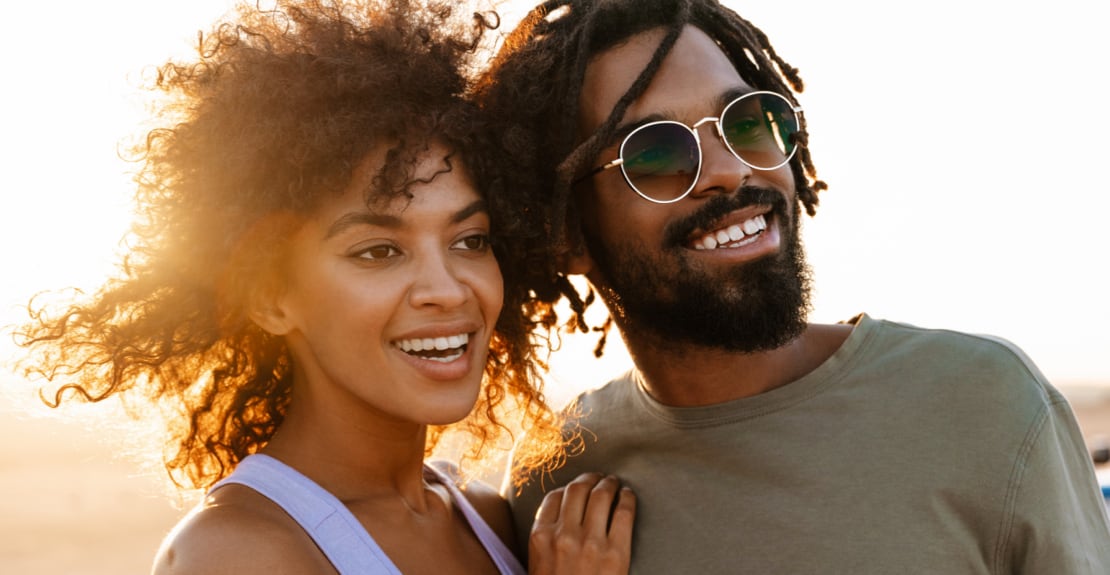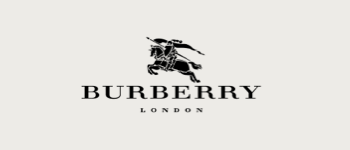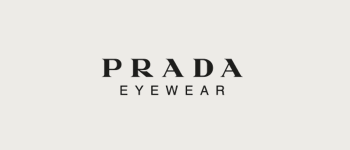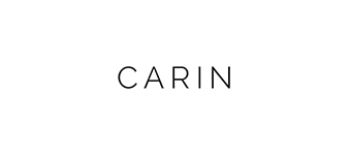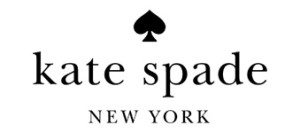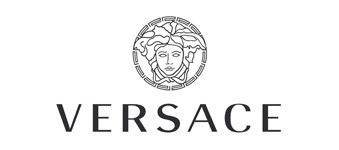 I am 75 years old and have had issues with my eyes since birth, probably. I moved to Arizona 3 and 1/2 years ago and had to find all new doctors. On one of my first visits she diagnosed one of my conditions. It is called trichiasis. That is a condition where a person has two rows of eyelashes. They tend to curl inward irritating the eye. Now all that I need to do is have them pulled every few weeks and fairly soon they won't even grow back.
I am so pleased to have found Dr. Serena Shao. She is opening a practice in Scottsdale and I will be driving 40 miles to be seen by her and her staff.
Dorothy L.
Every time I've came in for my eye visits Dr.Shao is very professional, thorough, and is always warm and sweet. I would recommend her to anyone who needs a eye visit or glasses. I give her a 10/10. I've been to several eye doctors and she is by far best one I've ever had!
Charles G.
Dr. Shao is super thorough and give good advise on my super dry eyes. I'm following her from her previous practice to her new practice
Winnie L.